Dispatch Live on Vimeo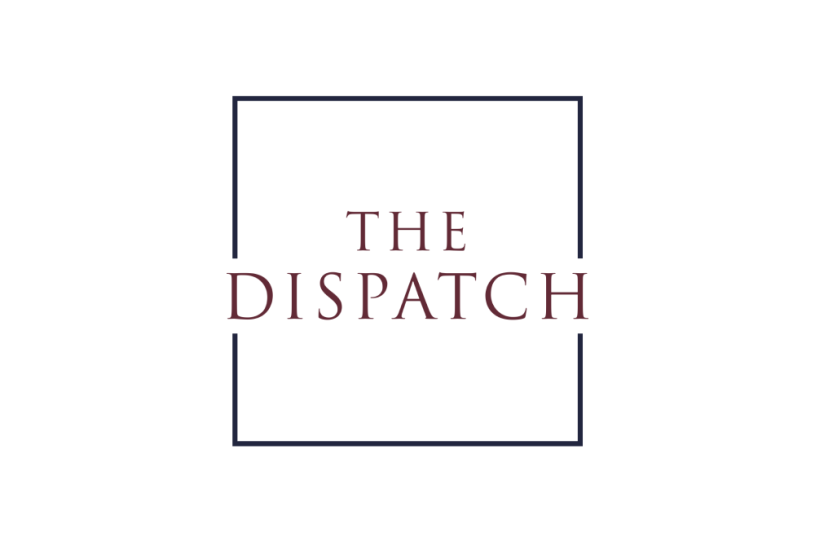 The Vimeo platform works best using a computer or iPad if you want to be able to engage with the Q&A or the Live Chat features. You can watch from your smart phone but the audience features won't be displayed due to the small size of the screen.

If you use an ad blocker, you must disable it in order to see the Q&A and Live Chat screens which can be found to the right of the player.
The Vimeo Live Chat will be open 5 mins before the livestream starts.