Experiments in Democracy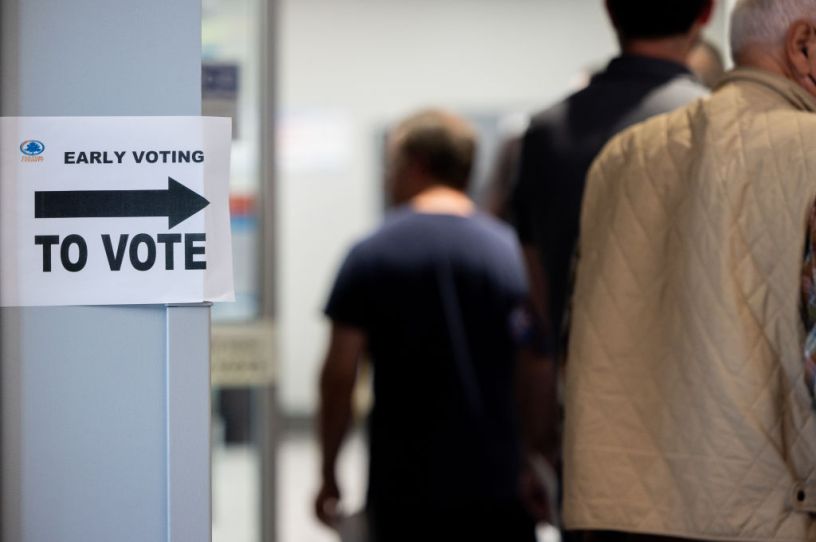 Citizens vote early in Atlanta on October 22. (Photo by Nathan Posner/Anadolu Agency via Getty Images)
Despite the 2020 election achieving the highest turnout in recent American history and being generally secure, only 47 percent of Americans say they have "a great deal" or "quite a bit" of confidence that the results of next week's midterm elections will be counted accurately. Over the last two years, that sour outlook has bled into what usually is a banal political process: state legislatures making election law changes.
According to the National Conference of State Legislatures (NCSL), all 50 states introduced election-related legislation in 2021, with 292 laws enacted in 45 states. In 2022, there have been 277 laws enacted in 45 states.
Recent debates in state legislatures have centered around whether to return to some semblance of pre-COVID norms or make pandemic-related accommodations permanent, as Massachusetts has done with expanded vote-by-mail. But the most high-profile changes have taken place in larger or more competitive states such as Georgia, Florida, Texas, and Arizona.
What are those changes and how could they affect this year's midterms?