Fact Check: Addressing President Trump's Claims About Rejected Georgia Ballots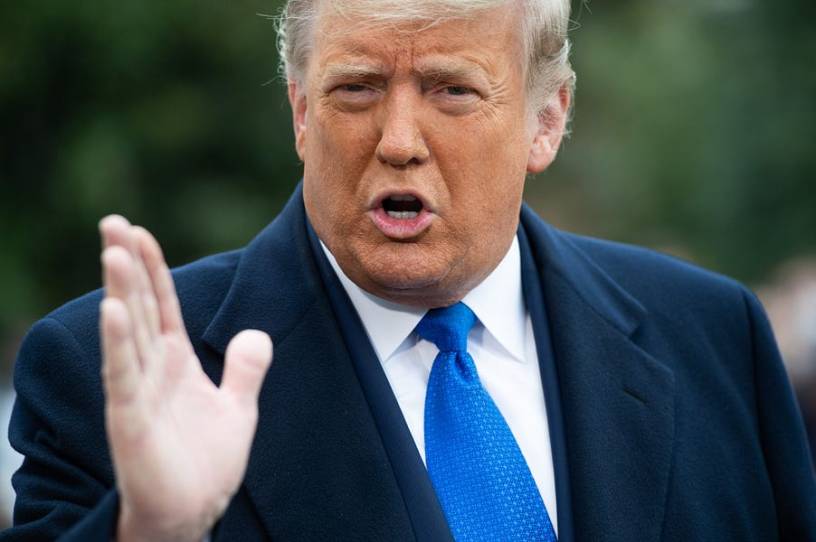 Last Thursday, President Trump tweeted that Georgia was lax in its signature verification process of mail-in ballots, rejecting "almost zero ballots." In years past, he claimed, that number was close to "4%." Trump's statement came one day before Georgia certified its election results, showing Joe Biden as the winner. Trump's full claim reads as follows:
According to a press release from the Georgia secretary of state's office, the rejection rate for absentee ballots in the November 2020 general election over signature issues was .15 percent, on par with the rate for Georgia's 2018 election. 
Out of 1,322,529 absentee ballots, there were 2,011 absentee ballots rejected in November 2020 because of signature issues. In the 2020 primary election, 3,266 ballots were rejected among a total of 1,151,371 absentee ballots, a rate of .28 percent.
"The lower rejection rate in the general election compared to the primary is likely the result of both parties attempting to help voters cure their absentee ballots pursuant to the process set forth in Georgia statute," the secretary of state's office said in a statement.