Fact Check: Was a Woman Denied Entry Into the U.S. Because of an Abortion?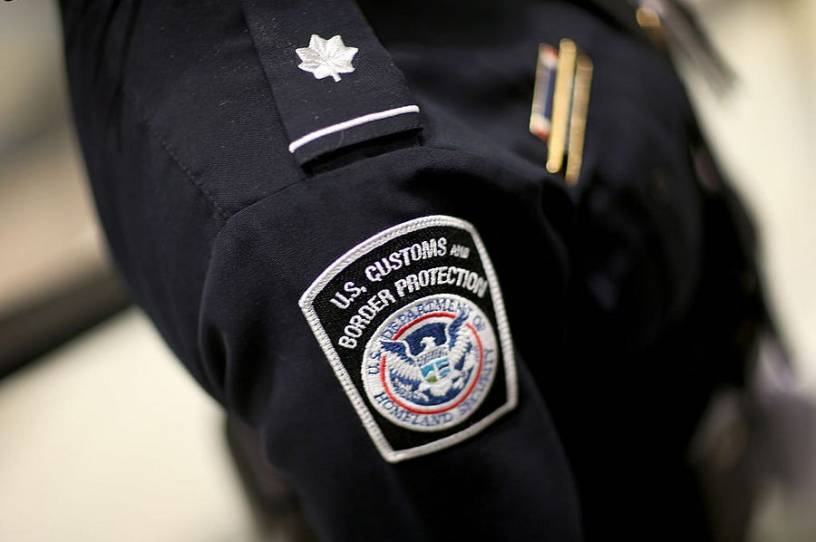 In the last week, viral social media posts have spread a story about an Australian woman being denied entry to the United States after being questioned about if she'd recently had an abortion.
Madolline Gourley says she was detained in Los Angeles while traveling from Australia to Canada to house- and cat-sit in exchange for accommodation.
While being questioned by U.S. Customs and Border Protection (CBP), Gourley told Business Insider that she was asked repeatedly if she was pregnant and if she had had an abortion. She says a CBP officer told her that her house-sitting was in violation of her terms of entry into the United States, and she was deported.
Under the conditions of the visa waiver program that Gourley was using to enter the U.S., foreign nationals may stay in the United States for up to 90 days. They may engage in tourism or business during that time but can't use the visa waiver program to engage in regular employment. In other words, business trips are OK, but getting hired for a job while in the United States or using the visa waiver to make repeat employment visits to the U.S. is not. Gourley told Business Insider that after her story went viral, other house-sitters reached out to her with similar experiences.
But it's her alleged experience being questioned about an abortion that has recieved the most attention. A CBP representative told The Guardian that the agency was looking into the situation, and if true, the questioning would constitute "unprofessional behavior." While some states have enacted laws restricting or outlawing abortion since the Supreme Court overturned Roe v. Wade in the Dobbs v. Jackson Women's Health Organization decision, there remains no federal legislation on the subject, and the U.S. Customs and Border Patrol is a federal agency.
A spokesperson for CBP told The Dispatch Fact Check that "applicants for admission bear the burden of proof to establish that they are clearly eligible to enter the United States." In addition, "a terminated pregnancy is not a ground of inadmissibility into the United States." 
While being asked about abortion would, by the CBP's own admission, be problematic, it was not the reason that Gourley was deported, despite what some posts have implied.
If you have a claim you would like to see us fact check, please send us an email at factcheck@thedispatch.com. If you would like to suggest a correction to this piece or any other Dispatch article, please email corrections@thedispatch.com.