Fifth Episode of The Dispatch Book Club Out Now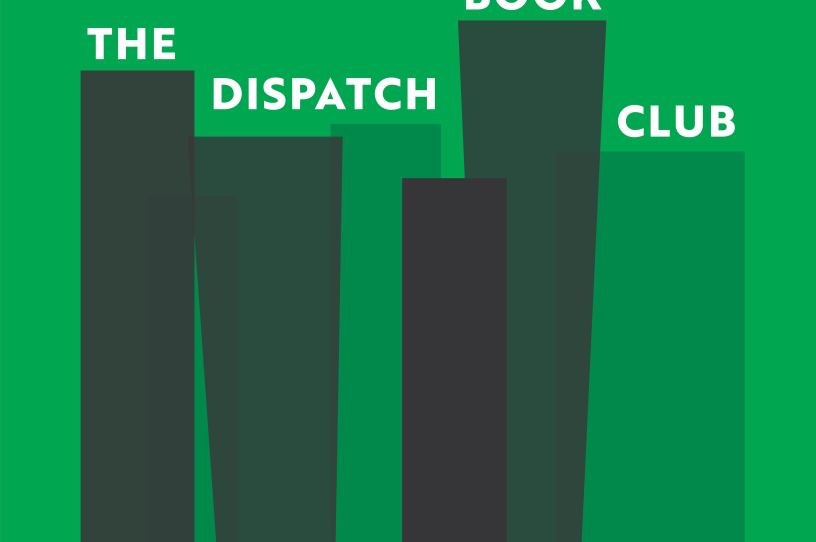 Dear members,
The next episode of The Dispatch Book Club is here and it's an especially good one with Rutger Bregman, the author of Humankind: A Hopeful History.
Bregman, a young Dutch thinker, is not to be messed with. As the Guardian wrote, he became an "online sensation at Davos last year when he turned on his audience, condemning the absurdity of the rich taking 1,500 private jets to hear David Attenborough warn of the climate crisis and, above all, their failure to pay their taxes (or even to mention the word). He said he felt as if he were 'at a firefighters' conference and no one's allowed to speak about water.'"
We talked about his new book, which examines what it means to be human. Bregman takes on the eternal question of whether humans are by nature selfish, violent, tribal creatures … or something else entirely. I didn't agree with everything he wrote, but I immensely enjoyed the book: It was thought-provoking and counter-cultural at a time when too many thinkers fit neatly into political stereotypes. Our resulting conversation did not disappoint.
Get unlimited access to our 10 daily and weekly newsletters, Dispatch Live broadcasts, article comments and community events.
Get Started
ALREADY A PAID SUBSCRIBER? SIGN IN