Hand Gaza to the United Nations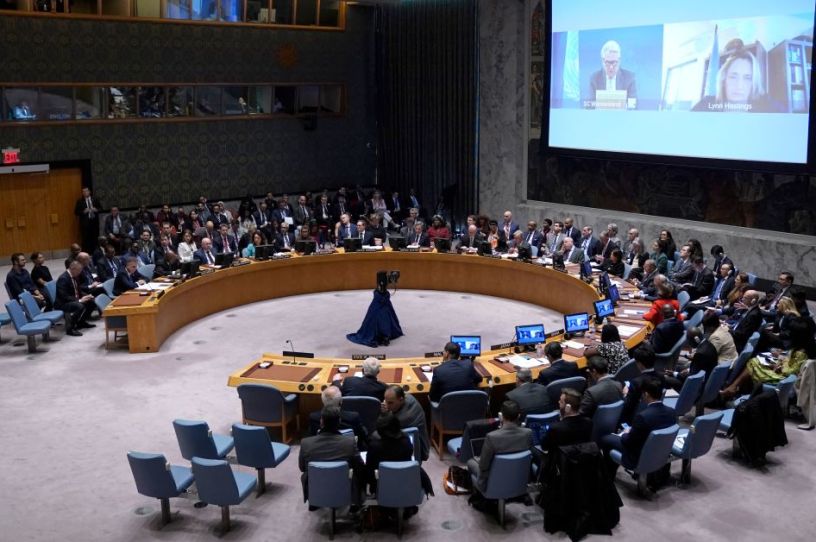 A U.N. Security Council meeting on the conflict in Middle East at the U.N. headquarters in New York City on October 24, 2023. (Photo by Timothy A. Clary/AFP/Getty Images)
As Israel's ground war in Gaza looms, what might lay at the other end of the fog of war? What political conditions can establish lasting peace after the shooting stops?
That is the question the United States failed to answer after Iraq and Afghanistan. The U.S. tried military occupation followed by democratization in Iraq. It avoided an occupation in Afghanistan, instead handing over power immediately to an interim government.
But what the U.S. didn't try in either case was state building—with dire results. A failed Iraqi state may have held elections, but they empowered incompetent sectarians and the country later devolved into civil war. A new elected government may have formed in Kabul, but a power vacuum nevertheless developed in the Afghan countryside which the Taliban easily filled.
If Israeli officials have envisioned an end to their war against Hamas, other than the terrorist group's destruction, they haven't shared it. The relevant question now is: Who will govern Gaza, and how?
You're out of free articles
Create an account to unlock 1 more articles