Has Iran Executed 15,000 Protesters?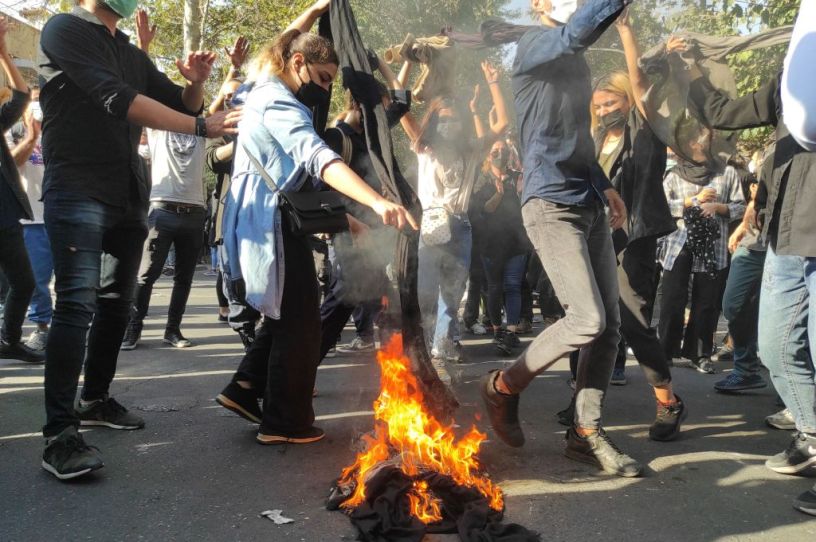 Iranian protesters set their scarves on fire. (Photo by Getty Images)
Viral social media posts claim that the government of Iran has sentenced 15,000 protesters to death.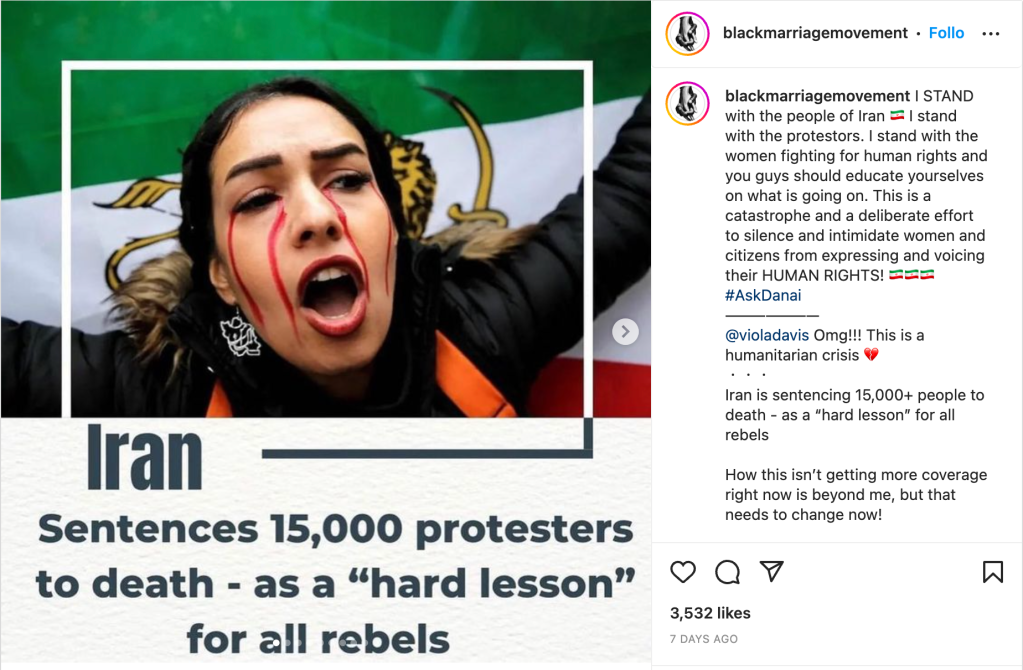 The Iranian government has officially confirmed only one execution related to the recent protests in Iran. Human rights activists estimate the number is much higher, though still significantly lower than the 15,000 claimed on social media.
While the Human Rights Activists News Agency (HRANA) says the Iranian regime has detained over 15,00 protesters since September 17, 2022, not all were put to death. The most recent HRANA report puts the total count of executed protesters at 402. Norway-based Iran Human Rights estimated that 342 protesters have been killed as of November 16.
The Iranian government has a long history of human rights abuses. In 2019, government forces killed 1,500 protesters in the streets. The widespread protests against the government in the past few months were prompted by the death of Mahsa Amini, a 22-year-old woman who was arrested for violating the state-required dress code and who died in custody.
A statement calling for the judiciary to deal harshly with protesters, including by sentencing them to death, was signed by 227 out of the 290 members of the Iranian parliament. Parliament does not, however, have authority over sentencing, and no such ruling has been handed down by the judiciary.*
If you have a claim you would like to see us fact check, please send us an email at factcheck@thedispatch.com. If you would like to suggest a correction to this piece or any other Dispatch article, please email corrections@thedispatch.com.
*Update, November 21, 2022: This article has been updated since its original publication.