How Social and Emotional Learning Became a New Front in the Culture Wars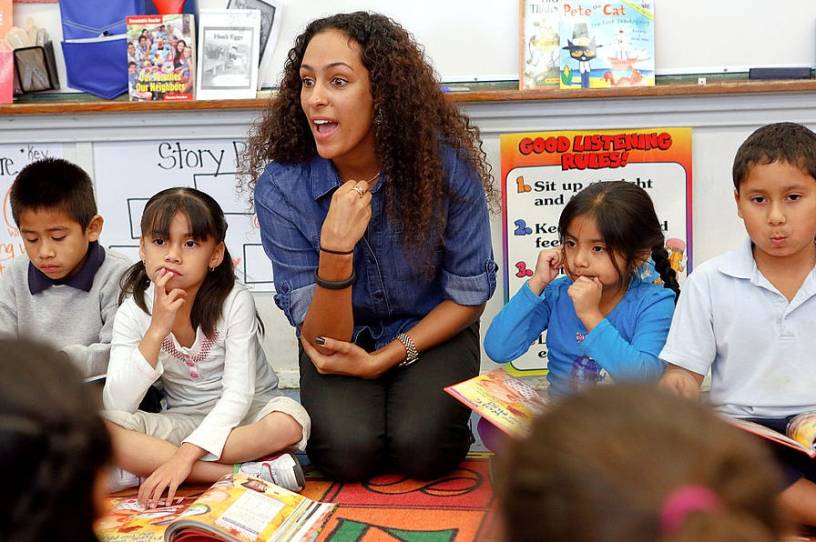 Social and emotional learning (SEL) has become a new flashpoint in our educational culture wars. The Washington Post has proclaimed it the "new target" of critical-race-theory attacks, while Salon calls it "the right's new CRT panic." SEL loomed large in Florida's recent decision to reject dozens of math textbooks. Republican school board candidates and plenty of irate parents have railed against it.
But what exactly is SEL? The Collaborative for Academic, Social, and Emotional Learning (CASEL) says that SEL is about mastering "the knowledge, skills, and attitudes to develop healthy identities, manage emotions and achieve personal and collective goals, feel and show empathy for others, establish and maintain supportive relationships, and make responsible and caring decisions."
In other words, SEL casts a wide net. Indeed, it can capture pretty much everything in and around a school. In 2019, a guide issued by the Aspen Institute's national commission on SEL explained:
Students learn every day from every interaction with adults. The driver's greeting as students board the bus; the cafeteria worker's attention to individual children's food preferences; the office administrator's respect for students' queries; the way custodians maintain the building and value students; the attitude of community partners toward students inside and outside the school setting—all of [it]  .. determine[s] whether [a school] is inclusive, welcoming, fair, and supportive.