How the Feds Can Cut Down on Onerous Employment Restrictions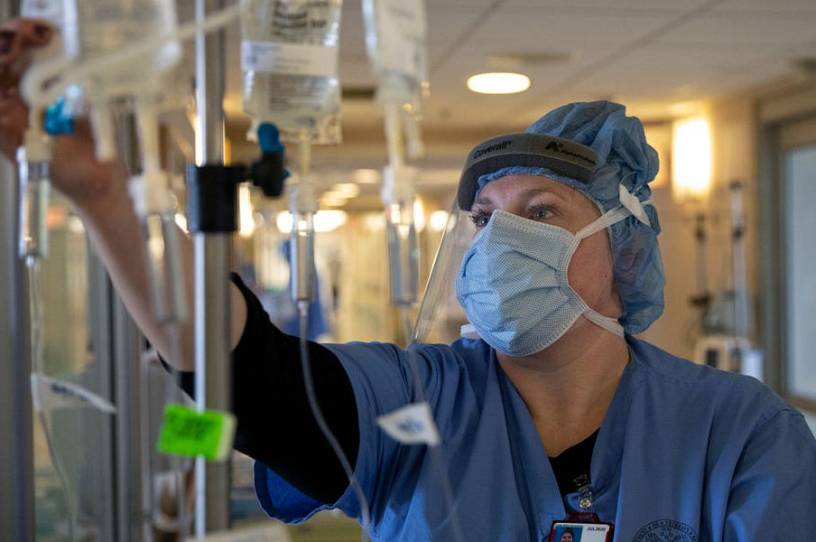 Whether it's requiring a license to arrange flowers or limits on pharmacists administering vaccines, excessive barriers to work and care are a nationwide problem without an obvious nationwide solution. Occupational licensing—which affects industries from cosmetology to the building trades to law and medicine—is largely the purview of state and local governments.
However, as the largest employer in the United States, there are steps the federal government can take to help boost economic freedom while respecting federalism.
Including the armed forces, the executive branch employs more than 4 million people. Recent estimates peg the total federal workforce as high as 9.1 million when considering federal contractors and grant employees. In comparison, Walmart is reportedly the largest private employer in the country with around 1.5 million workers. Given that the total United States civilian workforce hovers around 160 million, the federal government's employment reach accounts for at least 5 percent of the nation's workforce. Government workers are also more likely to be required to have a license than are those who work in the private sector.
One proposal, from Tennessee Republican Rep. Diana Harshbarger, could help remove red tape and decrease unnecessary licensing requirements. The Freedom to Work Act, introduced on Wednesday, would require that every two years, the head of each federal executive agency review any regulation or federal law pertaining to their agency that imposes licensing requirements for employees or contractors, or even causes a state or local government to adopt a licensing requirement. The agency head must then identify what changes could remove or reduce each burden to its "least restrictive alternative," while maintaining consumer protection and safety.