How We Kept Poverty Down in 2020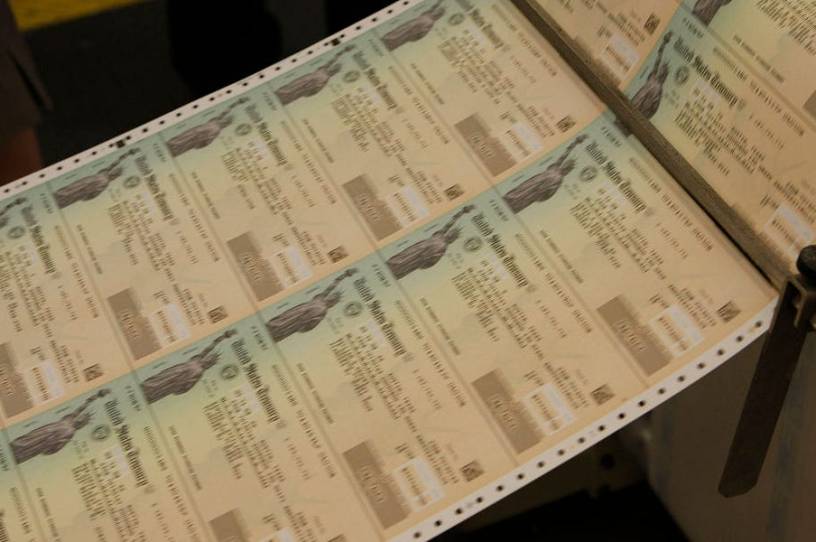 Last week, for the second week in a row, new federal statistics revealed that hardship in America was at or near an all-time low in 2020—a year that saw a once-in-a-century pandemic upend economic and social life. Census Bureau figures on food insecurity and poverty agreed that hardship was contained successfully last year.  This fact is cause for celebration and a testament to the extraordinary efforts by policymakers early on in the pandemic. 
However, after the initial flurry of legislation, Federal Reserve Board actions, and administrative efforts, Democratic policymakers continued a counterproductive focus on poverty rather than pivoting to other pressing priorities. This single-mindedness increased substantially after Joe Biden became president, and the current battle over budget reconciliation is only the latest manifestation. 
Reducing poverty is always an important objective, but poverty today is lower than in 2019, when it already was lower than ever before. Democrats spent much of 2020 worrying over demonstrably dubious claims about soaring hardship. Republicans, to some extent, bought into the view that newly expansive government transfers were an imperative even after the March and April legislation—President Donald Trump and Treasury Secretary Steven Mnuchin in particular.      
Irrecoverable time, energy, and funds were lost in 2020 that could have gone toward keeping the coronavirus from becoming endemic and preventing ruinous learning losses among children subject to remote schooling. Now, in 2021, the Democrats have used the lingering pandemic and their unified control of the White House and Congress to continue their misplaced emphasis on poverty reduction and ramp up the focus on safety net benefits. Meanwhile, the national debt is rapidly approaching an all-time high as a share of the economy. And we are barreling away from a safety net policy that has succeeded by combining generosity with expectations of personal responsibility. Hardship may be at a historic low, but intergenerational mobility from the lower rungs of the income ladder has not budged since Lyndon Johnson declared war on poverty. Reducing child poverty turns out not to afford greater access to a middle class adulthood.