Imran Khan, Survivor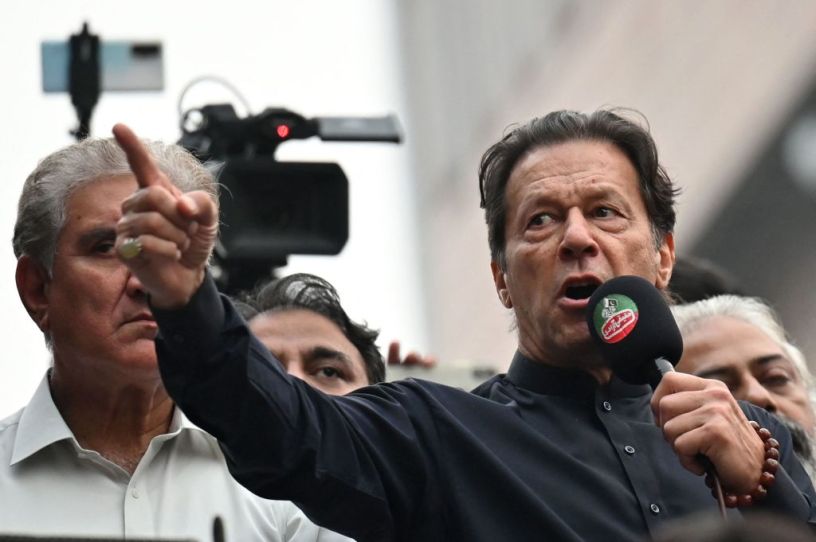 Imran Khan (Photo by ARIF ALI/AFP via Getty Images)
Former Pakistani Prime Minister Imran Khan survived an apparent assassination attempt Thursday, deepening tensions in a country already on the edge. What does this week's shooting mean for Khan's political future—and the stability of his nuclear-armed nation?
Who is Imran Khan?
Khan, a 70-year-old former professional cricket player, entered politics in the 1990s by portraying himself as a reforming outsider and pious Muslim. He served as Pakistan's prime minister from August 2018 until earlier this year.
Khan's populism proved particularly appealing among young, middle-class, and urban voters, and he had some real accomplishments to point to.