In Defense of Elitist Film Criticism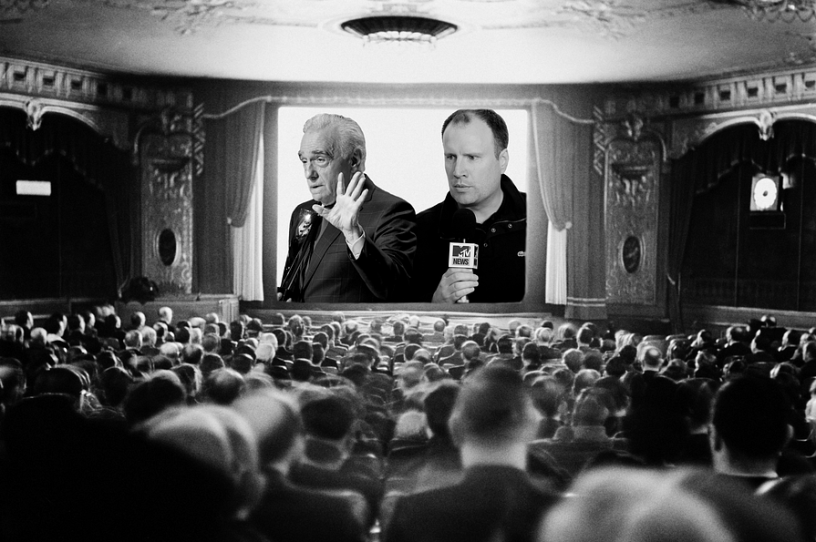 Nobody likes a critic. Especially filmmakers, as recent griping attests. Don't Look Up director Adam McKay rather priggishly observed that if critics didn't get his movie, it's probably because they don't worry enough about climate change or U.S. political troubles. Twenty-five-year-old British millionaire Tom Holland admonished 79-year-old Martin Scorsese since he "doesn't know what it's like" to make a Marvel film. (Scorsese had written a politely critical op ed for the New York Times claiming that superhero movies "aren't for me" and "I don't think they're cinema." This has led to him becoming the studios' #1 boogeyman.)
A deceptively milder critique of critics was expressed by an animator for the Disney film Encanto who recently argued, "Film critics should talk [more] about how much taste, temperament and expectation make a viewing experience singular, not universal." He continued at length to contend critics shouldn't present their opinions as objective or speak with authority.
It's a nice sentiment, but dead wrong. First of all, subjectivity is implied by the context of a film review. We should all know that. But there's a bigger point to be made here. The internet is full of bad film criticism—and pompous critics exist—but far more ubiquitous and corrosive than critical over-certainty is a sort of breathlessly enthusiastic headline that has become all too common: "The New Trailer for the Superboy Prequel Reboot Dropped and It's Everything."
Uncritical enthusiasm—and absolute insistence that lowbrow entertainment is high art—is the order of the day. We don't just need to enjoy superhero movies, we need them to be up for Best Picture. The Academy of Motion Picture Arts and Sciences—flailing for relevance—floated a "popular film" category for the Oscars before outcry forced a reversal. Meanwhile, Black Panther and Joker both received Best Picture nominations. A ripoff of Taxi Driver about a comic book character's antagonist isn't exactly Citizen Kane, is it?