In Emphasizing Asia, Biden Can't Forget About Europe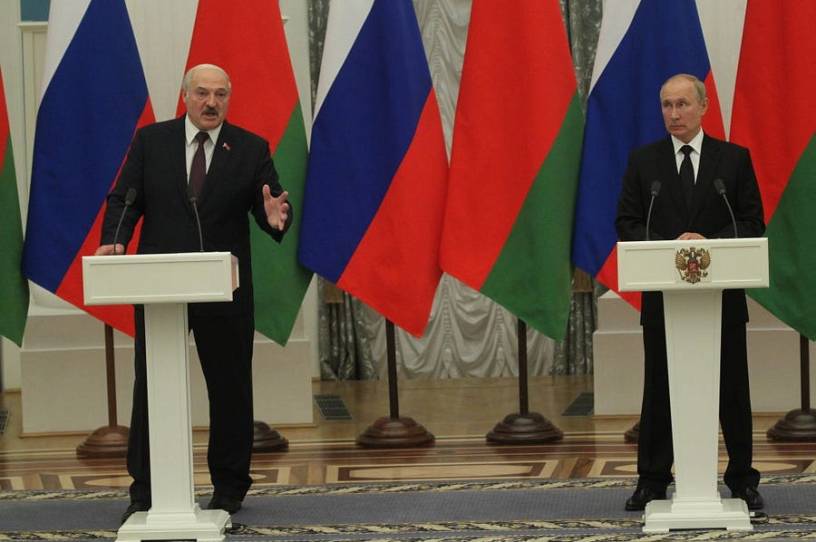 Joe Biden is not the first president to prioritize U.S. engagement in the Indo-Pacific region over other items on his foreign policy agenda, including the transatlantic partnership. In 2009, Barack Obama declared himself "America's first Pacific president"; two years later, then-Secretary of State Hillary Clinton announced the administration's "pivot to Asia." The fate of that attempt at geopolitical rebalancing—as well as of the largely ineffectual efforts by the Trump administration to do the same—should serve as a warning.
It's not that the focus is unwarranted; in fact, the logic underlying the current shift of the focus of U.S. foreign policy to Asia and the Pacific is impeccable. The region's economic weight is growing compared to the developed (and sluggish) economies of Europe. China is clearly America's most important global rival, and it has behaved aggressively not only toward Hong Kong and Taiwan but also in the South China Sea and elsewhere. In principle, Europeans have ample resources to take care of themselves and their neighborhood.
Yet it takes only one curveball to throw an administration's best-laid plans into disarray and force a president to fight fires in multiple regions around the world. In Obama's case, there were a few such curveballs—from the failed democratization in the Middle East and North Africa, which the administration was late and half-hearted in managing, to Vladimir Putin's opportunistic aggression against Ukraine and his brazen outreach to political extremists of all stripes.
More than anything, the end of Obama's supposedly "Pacific" presidency was marked by the wave of nativism in Europe unleashed by refugee crisis of 2015—itself a result of leaving the Middle East to its own devices—and by alarm at the boldness of the Kremlin in meddling in European and U.S. politics. The latter crisis reached its apotheosis with "Russiagate," which captured the imagination of many Democrats following Trump's victory.