Is Copper Really an Economic Bellwether?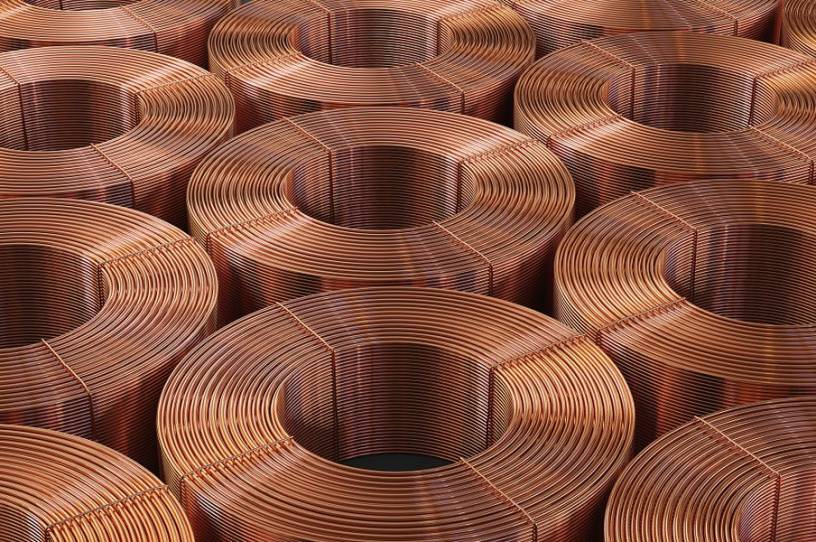 As rumblings of an impending global recession have grown over the past several weeks, many have pointed to plummeting copper prices as a harbinger of economic doom. These fears stem from copper's role as an economic bellwether: dropping copper prices are often thought to portend grim economic prospects. But experts aren't sure just how much copper deserves that distinction.
Copper, which is down 29 percent from its March 4 high earlier this year, is considered a bellwether because of its many uses. Electric appliances, industrial engines and machines, cars and transportation, communications networks, and plumbing and electricity in homes and commercial buildings all have copper as an essential component.  
"When you have a slowdown in industrial production, you have a slowdown in the copper price," Carlos Risopatron, director of economics and environment at the International Copper Study Group, told The Dispatch. 
Slumping copper prices may suggest that demand for copper is also falling. That could translate to decreased production across the wide range of products and industries that rely on copper.