Is Harvard Medical School Teaching Students to Treat 'LGBTQIA+' Infants?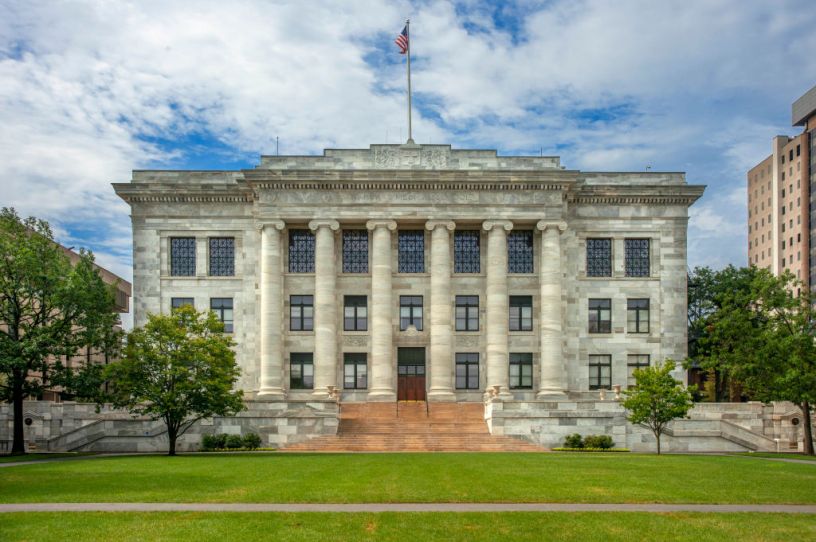 Harvard Medical School. (Photo by: Sergi Reboredo/VW Pics/Universal Images Group /Getty Images.)
Donald Trump Jr., The Daily Wire's Candace Owens, and others online have made claims that a course at Harvard Medical School instructs students in the treatment of LGBTQIA+ infants.
Insofar as these claims include all of the sexual and gender categories in the LGBTQIA+ acronym, they are misleading.
The course under scrutiny is called "Caring for Patients with Diverse Sexual Orientations, Gender Identities, and Sex Development" and is directed by Dr. Alex Keuroghlian. The only treatment of infants covered in the course is of intersex infants. The word "intersex" refers to individuals who are born with reproductive organs, hormones, or other biological features that do not conform to the male-female sexual binary.
"In this context, care for infants refers specifically to physical variations in sex development that arise in utero and are present at birth," according to a Harvard Medical School statement responding to the claims. "These include chromosomal, gonadal, and anatomical variations, all of which are relevant to medical care and treatment to ensure healthy development.
On Harvard Medical School's online course catalog, the course is described as
… a four-week multidisciplinary clinical-and-scholarly experience that trains students to provide high-quality, culturally responsive care for patients with diverse sexual orientations, gender identities, and sex development. Many of these patients identify as lesbian, gay, bisexual, transgender, queer, intersex or asexual (LGBTQIA+). Clinical exposure and education will focus on serving gender and sexual minority people across the lifespan, from infants to older adults.
While intersex infants are included in the broader category of LGBTQIA+ people in the description above, "transgender infants" or infants of a given sexual identity are not. When contacted for comment by the Associated Press, Dr. Keuroghlian clarified that the course "teaches only about the physical development of babies who are born intersex, not babies' gender identity or sexual orientation." Claims to the contrary are false.
If you have a claim you would like to see us fact check, please send us an email at factcheck@thedispatch.com. If you would like to suggest a correction to this piece or any other Dispatch article, please email corrections@thedispatch.com.