Is It Time for a Stimulus Package?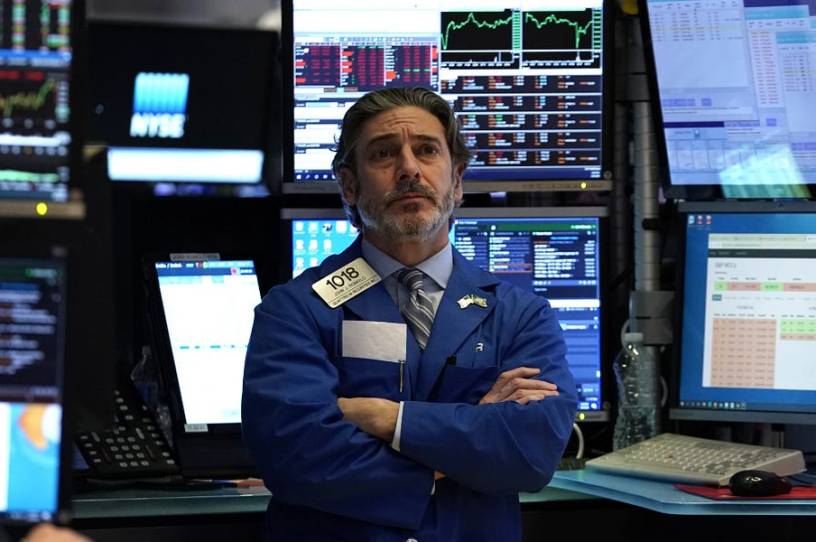 Speaking to reporters at a coronavirus task force briefing on Monday night, President Trump said his administration plans to discuss with congressional leaders measures the federal government can take to mitigate the economic fallout of the COVID-19 outbreak. Some items the White House will bring to the table: A payroll tax cut, cash assistance to hourly wage earners, loans for small businesses struggling with liquidity, and relief for the airline, hotel, and cruise industries. Trump reiterated that he didn't want American workers and businesses to "get penalized for something that's not their fault."
The president's comments came after the markets closed on another day of financial turmoil. The Dow Jones Industrial Average had its worst day since the 2008 financial crisis on Monday, dropping 7.8 percent. The 10-year U.S. Treasury yield briefly hit an all-time low of 0.318 percent in overnight trading. Oil prices fell more than 24 percent, with some markers registering their biggest intraday losses since 1991.
But perhaps of even greater economic significance are the continued institutional closures and cancellations sweeping across the country: Small businesses reeling after expected revenues vanished, parents scrambling to find childcare after schools were shuttered, service or gig economy workers forced to choose between safeguarding their health and paying the bills.
And that's where fiscal stimulus efforts come in.