It's Time to Hold Pakistan Accountable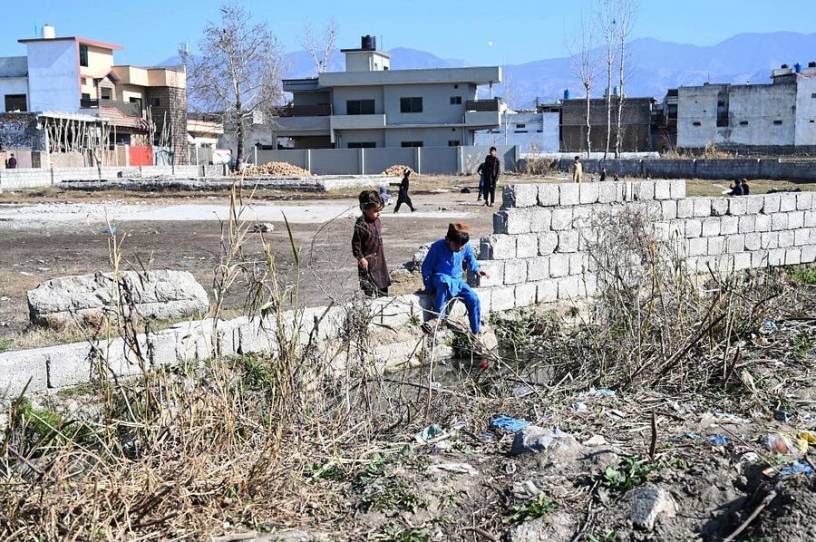 There is blame enough to go around for the ongoing debacle in Afghanistan. Bad decisions, weak strategy, and poor leadership have all been on full display in Washington and abroad. But there is one country that has shirked its share of the responsibility, and has done so for decades. 
Perhaps more than any other nation, Pakistan has worked to destabilize Afghanistan and deliver it into the hands of Islamist extremists. Pakistan was responsible for the Taliban's rise to power in Afghanistan in the 1990s, and it has now engineered the Taliban's return to power almost 20 years after the American-led intervention in Afghanistan—something Pakistani Prime Minister Imran Khan last week hailed as "breaking the shackles of slavery."  For the most part, Pakistan has pursued these policies with impunity, all the while receiving massive subsidies from the United States for its supposedly indispensable cooperation in combating terrorism. It's time to acknowledge this reality and hold Pakistan accountable. 
The United States and Pakistan have a long history, much of it rooted in the Cold War. The country was at the heart of U.S. anti-Soviet surveillance and intelligence collection, vital to the CIA's efforts to keep track of Moscow from the 1950s. And after the Soviet invasion of Afghanistan in 1979, it became the nerve center of support for Afghanistan's mujahideen, funneling money and arms from the United States to Islamist warriors—often chosen by Pakistan's Inter-services Intelligence Directorate (ISI)—who ultimately helped drive the final nails into the coffin of the Soviet empire. 
Because of Pakistan's critical role, Washington spent decades overlooking political and religious tyranny, nuclear weapons and ballistic missile programs and proliferation, misuse of U.S. weapons exports, illicit weapons cooperation among Islamabad and Moscow and Beijing, and continued support for terrorists and Islamist extremists in both Afghanistan and India. There was always an excuse to explain away Islamabad's malfeasance: India had its own nuclear weapon. Pakistan lacks "strategic depth." Without Pakistan we couldn't fight Soviets, terrorists, fill in the blank. 
Keep reading with a free account
Create a free Dispatch account to keep reading
Get Started
ALREADY HAVE AN ACCOUNT? SIGN IN