Live Dispatch Podcast Recording in New York City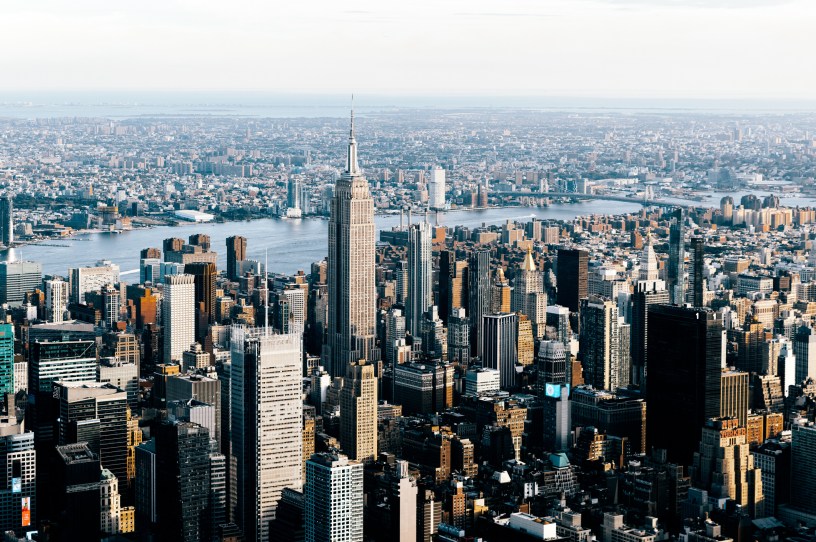 (via Getty Images)
Editor's Note: This event is now sold out. Thank you so much for your enthusiasm and be on the look out for more events across the country.
Join Steve and Jonah for a live podcast recording in the Club Room at The Liberty in New York City on November 8 at 7:30 p.m. ET. Tickets are $20 and include access to the recording, one drink on us, and mingling with other members of The Dispatch. Members of The Dispatch will have exclusive access to tickets until October 26. Lifetime members can attend for free—please email members@thedispatch.com for more information. 
There will be plenty of opportunities for casual socializing before the recording with Steve and Jonah, which will begin around 8 p.m. ET and include questions from the audience.
We hold these regional events for two reasons. First and foremost: to meet and thank the people who pay our salaries and make The Dispatch's journalism possible. But we want to expand The Dispatch community, too, so we strongly encourage you to invite non-members who might be interested in what we're doing.