Meet the Young Conservatives Pushing Market-Based Climate Solutions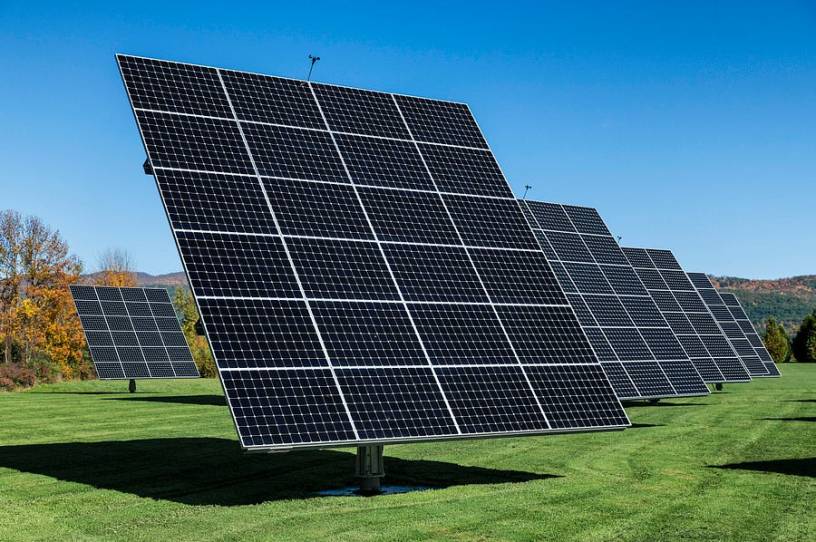 Environmentalism has long been a cause championed more by the left than the right, and in our increasingly polarized times, the movement's tone and demographic has shifted further leftward. Instead of campaigns promoting clean air and water, encouraging recycling, and subsidizing alternative fuel sources, progressives now call for "climate justice." The Green New Deal, to take the most obvious example, reads more like progressive activist wishlist than a focused attempt to curb carbon emissions. Meanwhile, prominent organizations like the Sierra Club devote significant amounts of their time and resources to lobbying for divisive initiatives like defunding the police, reparations for slavery, and abortion-on-demand rather than serious, focused environmental policies.
On the other end of the ideological spectrum, polls consistently show that millennial and Gen Z conservatives are much more concerned about environmental issues than older conservatives. According to a November Pew poll, 52 percent of Republicans between the ages of 18 and 38 think that climate change is a serious issue that needs to be addressed. A Reuters poll from last August places that number at 67 percent for Republicans between the ages of 18 and 34—an 18 percent rise in the past half decade alone.
But these young environmentally minded conservatives take a much different approach from their progressive counterparts. Where the left pines for a centrally planned top-down approach, those on the right seek more market-based solutions. One such group, the American Conservation Coalition—a leading student-run advocacy group "dedicated to educating and empowering conservatives to re-engage on environmental conversations"—recently released its American Climate Contract, an attempt to articulate a conservative alternative to left-wing environmentalism. It is a detailed statement of purpose outlining a range of market-friendly policy solutions to help combat rising global temperatures, and has already been embraced by a slew of top GOP lawmakers. It stands in stark contrast to progressive initiatives like the Green New Deal or the Obama-era regulatory bureaucracy. 
"It should not be 'Green New Deal or bust,' and it should not be 'solve climate change in 2020 or bust,' because we keep doing that every year and it's always bust," says Benji Backer, the ACC's 22-year-old founder and current president. "If it's bust every year, then what progress are we making? Trying to rope in an entire platform of literally dozens of other issues completely derails the effort, and it signals to the rest of society that it's not actually about the environment to these people, which it often isn't."
Get every newsletter and all of The Dispatch. Support quality, fact-based journalism.
Get Started
ALREADY HAVE AN ACCOUNT? SIGN IN