New Book Club Episode: A Conversation With David Grann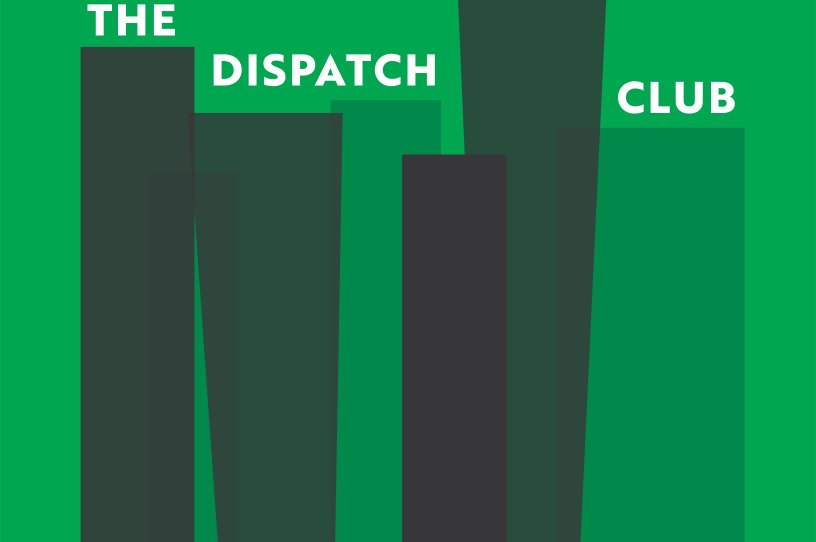 Dear Book Club members,
We're excited to kick off our summer series with an episode featuring David Grann and his newest book, The Wager: A Tale of Shipwreck, Mutiny, and Murder.
For those who may not be familiar with Grann, he is an award-winning author known for his meticulous research and remarkable storytelling. His previous works include The Lost City of Z and Killers of the Flower Moon. In The Wager, Grann takes us on another thrilling journey, combining history and suspense in an entertaining read.
Join Sarah Isgur and David Grann as they discuss the mysteries behind a crew that has fallen into anarchy. Grann also gives his thoughts on Killers of the Flower Moon being turned into a movie.