New Witnesses Allege Kanakuk Kamps Tried to Cover Up Child Sex Abuse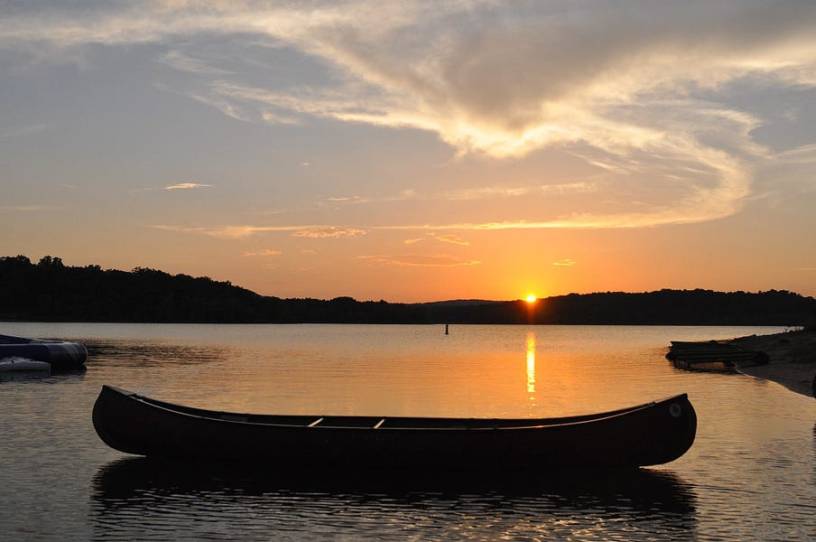 Last month, my husband David French and I published a report describing how one of the largest Christian camps in the world reacted to repeated red flag warnings about the inappropriate behavior of a counselor in ways that we described as troubling and inadequate. Pete Newman, who had been a Kanakuk Kamps director, was convicted in 2010 on seven counts of sexually abusing young boys and is now serving two consecutive life sentences plus 30 years. 
However, no camp leadership has resigned, been fired, or been held accountable for their inaction towards a decade of Newman's nudity and parental complaints, even though they promoted Newman and made him the focal point of promotional materials.
Though this is one of the worst Christian sex abuse scandals in American history, the story had never garnered much attention. Based on civil suits—Kanakuk President and COO Doug Goodwin couldn't even guess how many had been filed—we knew there were more victims. The prosecutor estimated the total number of victims could be in the "hundreds," and NDAs prevented most of the plaintiffs from sharing their stories. 
Every summer, parents entrust 20,000 children to leadership with a history of turning a blind eye to predation, because there was no way of easily discovering the history.
You're out of free articles
Create an account to unlock 1 more articles