No Time to Go Wobbly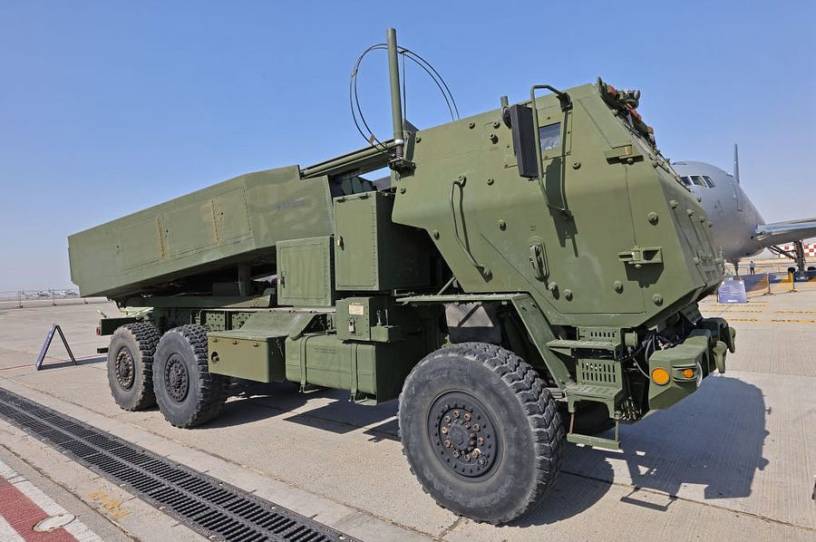 Newsflash: Joe Biden has loose lips.
We've known this for decades, but now the "sinking ships" part of the equation looms, both in East Asia—where Biden for the third time has explicitly declared the United States would defend Taiwan in the event of a Chinese attack—and in Eastern Europe, where Biden repeatedly blurts out what he will not do to defend Ukraine and the larger post-Soviet peace from Russian attack. The Deputy National Security Adviser for Walking Things Back has been busy lately.
At least Biden's most recent gaffe—"We are not going to send to Ukraine rocket systems that can strike into Russia!"—got walked back within 24 hours, and by the president himself. The upcoming $700 million package of military aid to Kyiv, which will draw from the $40 billion in aid voted on by Congress and signed by Biden, will include many things, but among them will be a "small number of high-tech, medium-range rocket systems," most probably the U.S. Army's M142 High Mobility Artillery Rockets System, or HIMARS. 
To understand how Biden has split the baby—and what he probably meant to say originally—a brief artillery tutorial is needed. The HIMARS is a wheeled, half-sized version of the larger tracked M270 Multiple Launch Rocket System, yet another legacy of the Reagan defense investments of the 1980s. The MLRS was developed specifically to offset Soviet advantages in artillery; it was mounted on a tracked vehicle to keep up with the speedy armored formations built around the M1 tank and Bradley Fighting Vehicle and to be able to work in tandem with Army aviation. The HIMARs version came along in the 1990s to supplement the capabilities of airborne and light infantry units.
Get every newsletter and all of The Dispatch. Support quality, fact-based journalism.
Get Started
ALREADY HAVE AN ACCOUNT? SIGN IN