Pence Was Right. Now Is Not the Time to Raise Taxes.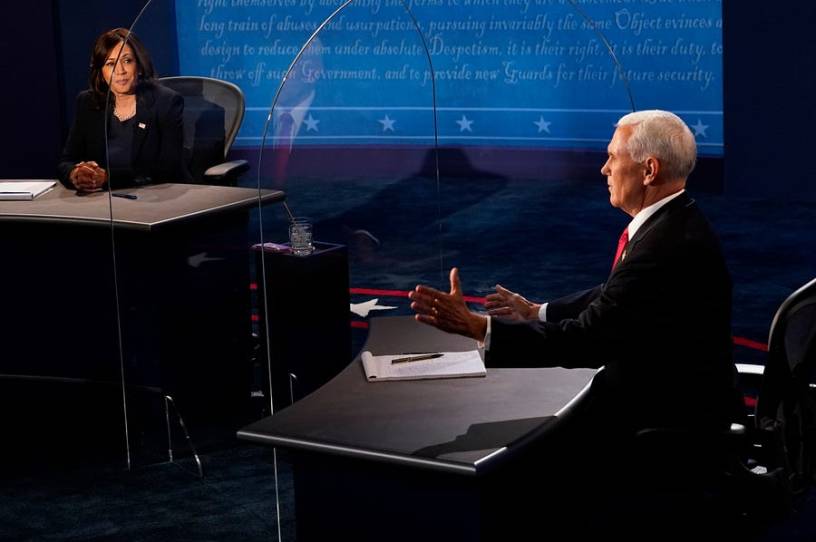 In his debate with Sen. Kamala Harris on Wednesday, Vice President Mike Pence warned about Democrats raising taxes on Americans and stunting the nascent economic recovery. He was right to do so, although the current administration could also use an economics refresher.
Sen. Harris claimed that Biden's tax plan would raise taxes only on people earning more than $400,000.  She then announced that a Biden administration would get rid of the Trump tax cuts—as soon as Day 1 (impossible as that may be)—which lowered taxes for the vast majority of Americans across income groups, according to a range of liberal and conservative estimates.  
In other words, it's a bit like the Trump administration supporting an overturn of the Affordable Care Act while promising to protect pre-existing conditions. The former necessitates sacrificing the latter in the absence of a more specific plan.
The direct incidence of Biden's income and payroll tax plan is on higher earning households. But there's widespread agreement that low-and-middle income households still would see their after-tax income go down from his proposed tax reform. How? This decline is largely due to the promised hike in the corporate tax rate, which would be paid for not by big business alone but in large part by workers in the form of reduced income.