Putin's Dangerous Blend of Propaganda and Hypocrisy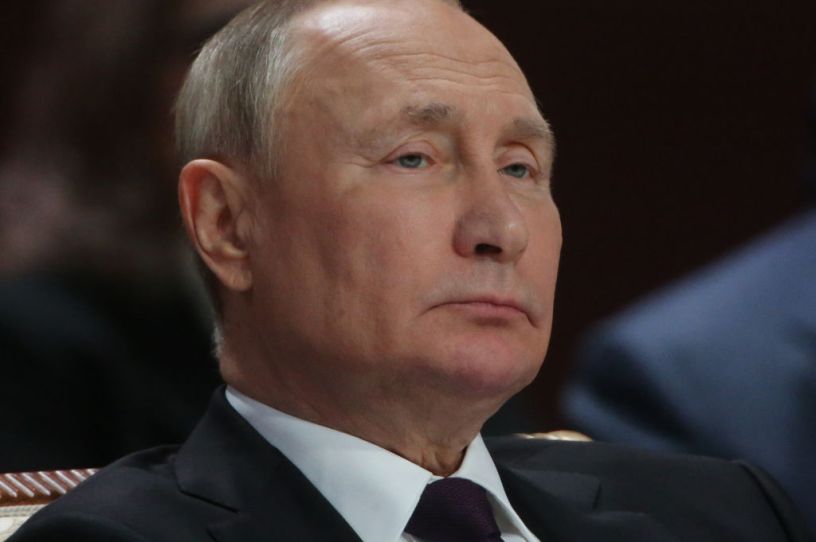 Vladimir Putin. (Photo by Contributor/Getty Images.)
Vladimir Putin is a murderer and tyrant. He's also a hypocrite.
"It is no coincidence that the West claims that it is its culture and worldview that should be universal," Putin explained last week at a pro-Putin Moscow think tank, the Valdai Discussion Club. His remarks echoed previous statements of his worldview, which many of his apologists—at home and abroad—take to be a very serious thing.
In July, he declared that "a new stage in world history" is coming, spelling the end of "the model of total domination" by the West. In 2019, he told the Financial Times that the "the liberal idea" had "outlived its purpose."
Putin has long propped up his rule by claiming that the West was at war with Russia. So that's not new. His more recent rhetoric, however, is pitched at explaining the catastrophic failure of his Ukrainian invasion.