The Chinese Communist Party at 100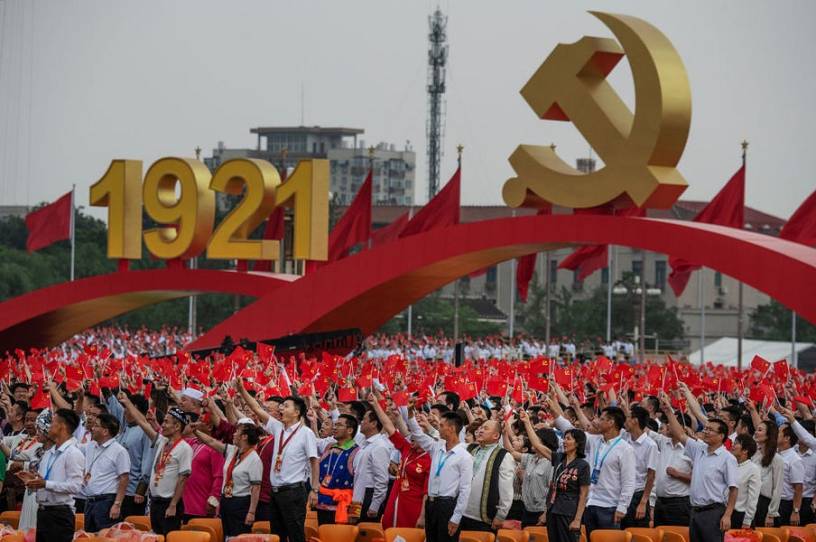 In 1936, American journalist Edgar Snow traveled from Beijing to the mountains of Yan'an to do what no Westerner had successfully done: detail the inner workings of China's elusive 15-year-old Communist Party. For four months, Snow lived among Red Army leadership at its stronghold in Pao An, where he was afforded the rare opportunity to confer regularly with Mao Zedong at one of the turning points of the Chinese Civil War. 
The English-speaking world's first eyewitness introduction to the Chinese Communist Party (CCP) was a positive one. Upon his return to China's nationalist-occupied territory in the east, Snow set out to chronicle his encounters to an unfamiliar audience in his book, now regarded as at least in part editorially driven by communist leadership, Red Star Over China. 
Snow's account told the gripping story of a rag-tag group of dreamers, warriors, and ideologues all striving toward the collective goal of "national emancipation" from the constraints of imperialism, corruption, and economic exploitation. China's communists, Snow argued, offered the Chinese people a constructive alternative to Japanese imperialism and nationalist misgovernance.
Like the many party adherents who would eventually contribute to the chairman's ferocious rise, Snow was enraptured by Mao's cult of personality: