The COPPA Cops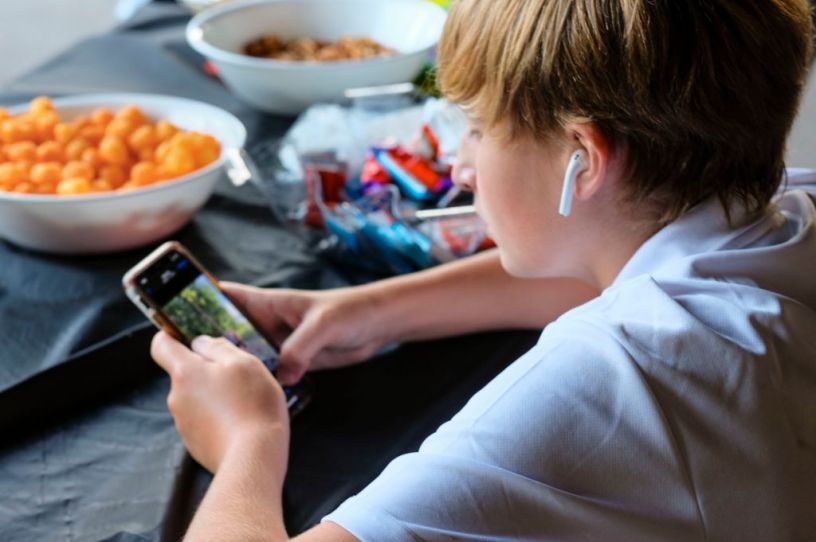 A Preteen boy concentrates on his smartphone while wearing ear buds. (Photo by: Kurt Wittman/UCG/Universal Images Group/Getty Images)
Teens and young adults in America, and girls in particular, are experiencing record levels of anxiety, depression, and even self-harm and suicide. A growing body of evidence suggests that social media and smartphone use contribute to the crisis.
The main federal statute aimed at protecting children online—the Children's Online Privacy Protection Act (COPPA)—is more than 20 years old. The internet has changed dramatically since the law was passed in 1998, and bipartisan support for new regulations is growing.
What is Congress considering?
How COPPA works.
Keep reading with a free account
Create a free Dispatch account to keep reading
Get Started
ALREADY HAVE AN ACCOUNT? SIGN IN