The Discrimination Lawsuit Against Fox News, Explained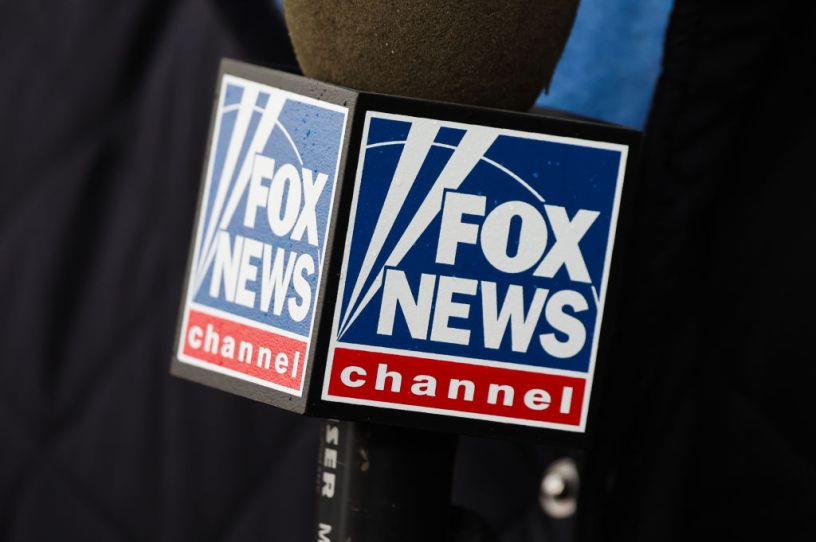 A Fox News reporter's microphone. (Photo by Jakub Porzycki/NurPhoto via Getty Images)
Despite its $787.5 million settlement with Dominion Voting Systems and the firing of primetime host Tucker Carlson, Fox News' legal woes aren't over yet.* Carlson's former head of booking, Abby Grossberg, alleges in a federal lawsuit that she endured a hostile and discriminatory office culture at the network.
Grossberg found herself in a "work environment that subjugates women based on vile sexist stereotypes, typecasts religious minorities and belittles their traditions, and demonstrates little to no regard for those suffering from mental illness," according to the lawsuit. Fox has denied Grossberg's accusations and has not yet filed a response in court, and Carlson has not commented on the lawsuit.
The network fired Grossberg shortly after she filed her lawsuit. The explanation given to Grossberg, according to her lawyers, was that she "improperly disclosed information regarding the Dominion/Fox Lawsuit that the Company purportedly believed was privileged."
What does the lawsuit allege?