The Little Country That Could Be a Big Help Fighting Terror and Extremism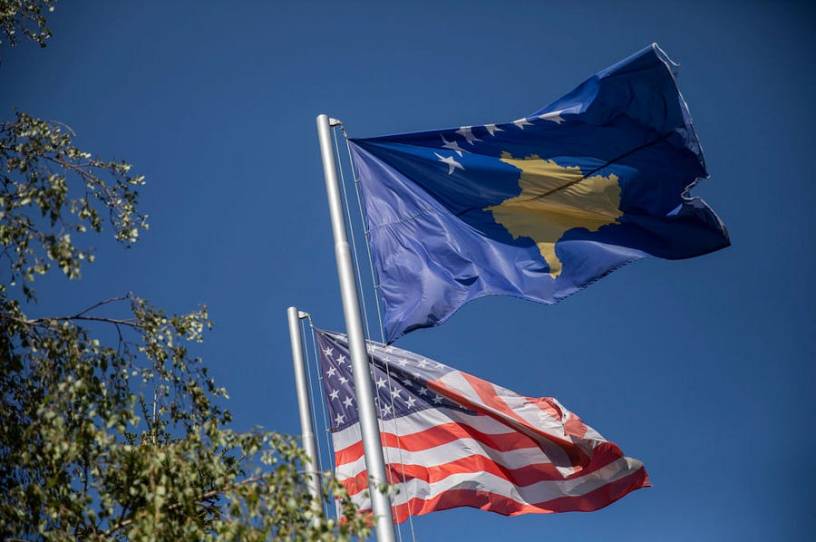 The Biden administration and NATO are meeting with Russian diplomats this week to deal with Vladimir Putin's saber rattling on the Ukrainian border. Yet the Kremlin has other avenues of influence in Eastern Europe.  In Bosnia and Herzegovina, Serbian leader Milorad Dodik is threatening to tear the country apart with a new civil war. As recently as last month Putin met with Dodik in Russia.
A new conflict in the Balkans could have as many or more geopolitical ramifications as the simmering conflict in Eastern Ukraine. But one country in the region is underestimated as a potential partner for the United States in the global struggle against extremism and terrorism. It is time Kosovo received more attention for its efforts to play an important role in such efforts. Indeed, while some see Kosovo as a security liability in the region, it should be seen as a security partner.
The country's awkward international status has complicated things. While it is recognized as an independent country by the United States and many of the world's democracies, other countries have not recognized it to avoid provoking Russia, which has long supported Serbia. In 1998, the United States intervened in Kosovo on humanitarian grounds, creating a de facto new country. The war ultimately led the George W. Bush administration to recognize the country a decade later. To this day, the United States maintains a battalion of soldiers there as part of a larger international force to deter potential Serbian aggression. Kosovo's counterterrorism efforts have only occasionally captured headlines, such as in 2016 when Kosovar authorities foiled a planned attack on a soccer match between Israel and Albania.
Kosovo has, almost uniquely for a Muslim-majority country, been frank and proactive in countering both creeping Iranian influence in Balkans and confronting its own internal terrorist problem.
You're out of free articles
Create an account to unlock 1 more articles