The Trump/DeSantis War May Start Sooner Than You Think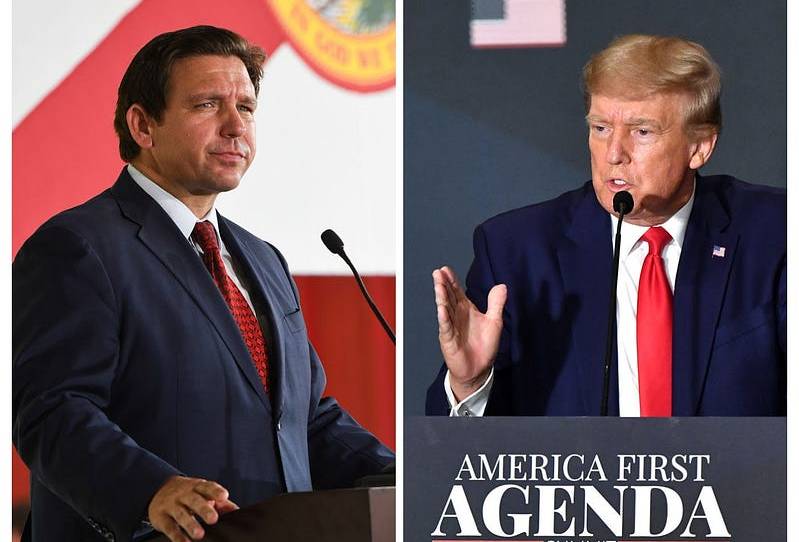 Donald Trump is not a patient man. Patience is a virtue, after all, and Trump has never had much regard for virtue. But he's been surprisingly patient with his one serious rival for the 2024 Republican nomination, a man on track to win decisively in Florida six weeks from now and establish himself beyond dispute as a formidable national figure.
I wonder if he's been too patient. And whether his patience might finally have run out.
Rolling Stone has published a series of stories this summer about Trump's exasperation at the rise of Florida Gov. Ron DeSantis, all of which have the air of Yosemite Sam gradually working himself into a fit over Bugs Bunny. At one point Trump allegedly wanted to launch his 2024 campaign in Tallahassee to spite DeSantis, a brilliant example of his sense of politics as a pageant of dominance. More recently he's been heard to complain about DeSantis mimicking his hand gestures and body language, joking at an event earlier this year that he should sue the governor for copyright infringement.
His latest grievance is more substantive, though. One senses this may be the last straw: