The Ukrainian Surge to the U.S.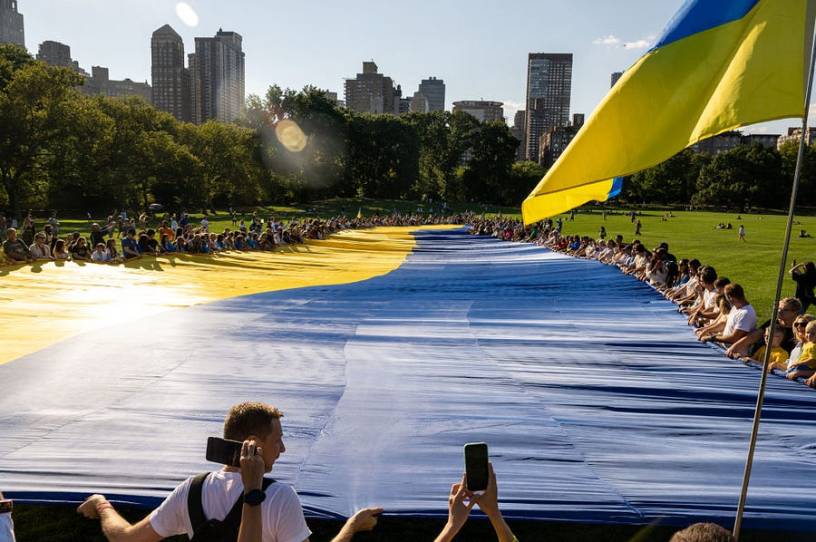 In March the ground in Eastern Ukraine was too frozen to dig graves, so survivors of Russian bombing draped blankets over corpses rather than properly burying their dead. It's not something that Igor Khatuntsev, 45, then a Mariupol resident, can forget. "People were dying right in front of our eyes," he told The Dispatch through a translator. "Children, adults …"
He and his wife Marina, 43, now live in Illinois. But the weeks they sheltered underground with their three sons, living in fear of indiscriminate bombing, don't feel far away. "Shelling was coming closer and closer," Marina Khatuntsev recalled. "You're kind of in this constant state of fear and prayer." The shelling pitted the ground with holes that they eventually began using for burials.
With the ground still frozen in Mariupol, President Joe Biden announced in March that the United States would admit some 100,000 Ukrainians and family members fleeing Russia's invasion. The U.S. has exceeded that benchmark, welcoming the Khatuntsevs and another 130,000 Ukrainians through various legal pathways, according to the Department of Homeland Security (DHS).