TikTok and Our Shadowbanned Future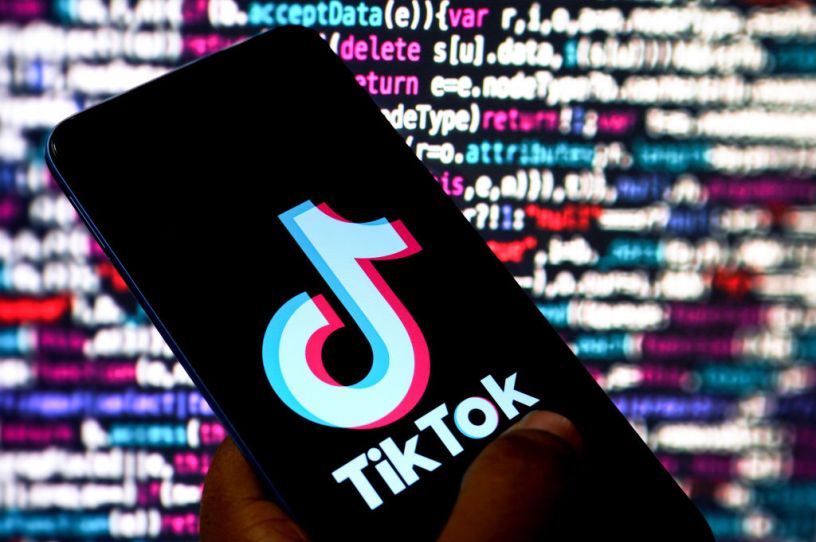 Photo Illustration by Avishek Das/SOPA Images/LightRocket/Getty Images.)
White knight captures black queen. Checkmate.   
A human being can immediately recognize this as a move from a chess game. But to a smart-yet-dumb social media algorithm, it can seem rather sinister: a call to violence, the use of racialized adjectives, and an invocation of what must surely be the White Knights of the Ku Klux Klan!  
This is not merely hypothetical. In early 2021, YouTube's algorithm flagged a number of videos on popular chess channels for hate speech, including some featuring world grandmasters. A subsequent experiment by an artificial intelligence researcher found that more than 80 percent of chess videos or comments that had been flagged for hate speech were false positives. The algorithm had attempted to filter out racist speech but had accidentally swept up four times more innocent speech in its net.   
This case might sound esoteric, but the episode is a warning of what happens when platforms ramp up algorithmic content moderation. A similar false-positive problem is coming for more substantive domains, including politics and culture, potentially chilling political dissent and squelching social movement formation.