Trump Cares About Control, Not Winning Elections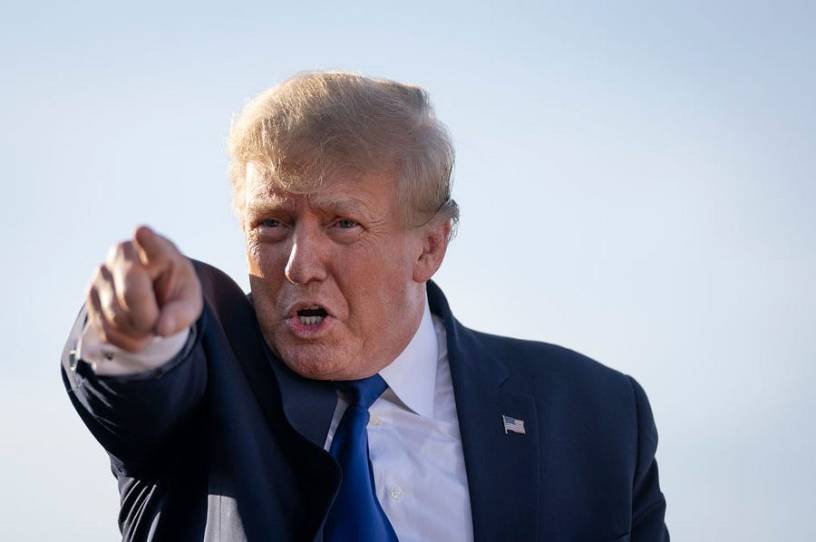 Sen. Ted Cruz of Texas said something interesting while campaigning for Dave McCormick, one of the contenders for the GOP nomination to replace departing Sen. Pat Toomey of Pennsylvania.
"Just once, I'd love to see a Republican candidate stand up in a primary and say: 'I am a moderate, establishment squish. I stand for absolutely nothing.' It would be refreshingly honest at least. But nobody says that." He then added, "And by the way, they all pledge their love for Donald Trump. 'I love Donald Trump.' 'No, no. I love Donald Trump more.' 'No, no, no. I have Donald Trump tattooed on my rear end.' "
Cruz's remarks invited mockery, given that he battled Trump for the GOP presidential nomination in 2016 all the way to the convention and then pledged his love for Trump —despite the fact that Trump had insulted Cruz's wife, suggested Cruz's father was linked to John F. Kennedy's assassination and claimed Cruz stole the Iowa caucuses.
There's no point sitting around pondering Cruz's lack of self-awareness. But he did make a good point. It's true that, with very few exceptions, Republican primary candidates do pledge their love for Trump. Some are more obsequious and shameless than others, of course. In Ohio, Josh Mandel lost his bid for the GOP Senate nomination—and for Trump's endorsement—despite running as the Renfield to Trump's Dracula.
You're out of free articles
Create an account to unlock 1 more articles