Turkey is Collateral Damage in Erdoğan's Hostage Diplomacy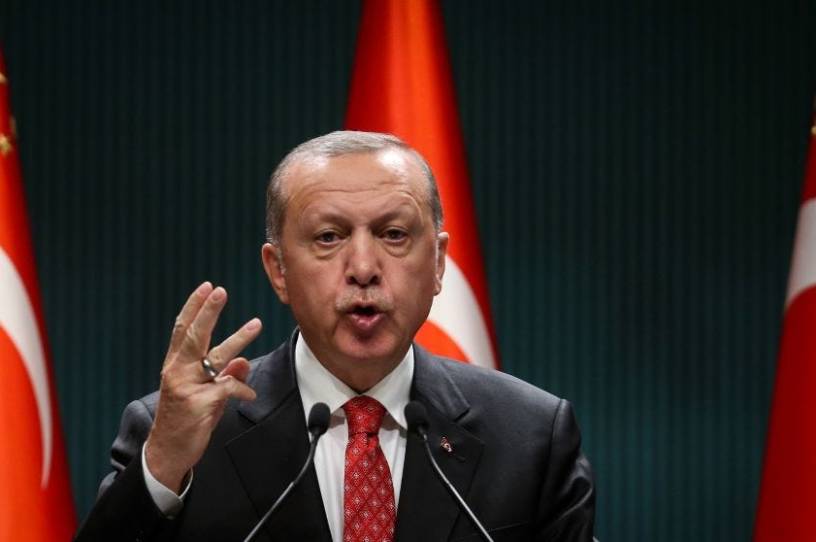 Mordy and Natalie Oknin, an Israeli couple visiting Istanbul, filmed a video last week to dispel fears among Israelis too scared to visit Turkey. Natalie said, "There is nothing to fear. It is fun in Turkey, safe in Turkey, you can speak Hebrew openly. They love us Israelis." Her husband added, "Come, everything is okay." Shortly after, however, the Oknins ended up in solitary confinement for six days on spurious charges of espionage and were able to return home only following backchannel talks between Ankara and Jerusalem. The swift resolution of the latest episode of Turkish President Recep Tayyip Erdoğan's hostage diplomacy should not gloss over the harm it does to the detained victims and its collateral damage to Turkey. 
What got the Oknins into trouble with Turkish authorities was their visit to one of Istanbul's tourist attractions, the Camlica telecommunications tower. Erdoğan inaugurated the building in May amid great fanfare, bragging that it symbolizes "the country's vision in the modern era." As the Israeli couple enjoyed the tower's restaurant and observation deck, they also took photos of another nearby tourist attraction, Erdoğan's Istanbul residence. Fast forward four days: Turkey's interior minister implicated the Oknins by stating his expectation that the Oknins would be charged with "political and military espionage" for taking the photos.
Just as with North Carolina pastor Andrew Brunson, who spent two years in Turkish prisons on similar bogus charges while Erdoğan used him as a pawn to extract concessions from Washington, Turkey's pro-government media pronounced the Oknins guilty. Yeni Akit, a newspaper known for its incendiary antisemitic coverage, not only branded the couple as "Israeli spies," but also targeted Turkish journalists who highlighted the ludicrous nature of the accusations. In 2018, the same daily smeared Brunson as "Spy Brunson" and the "USA's terrorist priest."
Erdogan's hostage diplomacy became a mainstay of his foreign policy after a failed July 2016 coup attempt. In a report we wrote for Foundation for Defense of Democracies in 2018, we documented the victimization of more than 50 Western nationals or permanent residents by dubious political charges and lengthy pretrial detention. These include three U.S. foreign service nationals, the term for local staff the State Department employs abroad. 
You're out of free articles
Create an account to unlock 1 more articles