Video: A Dispatch Live Potpourri (feat. The Brisket)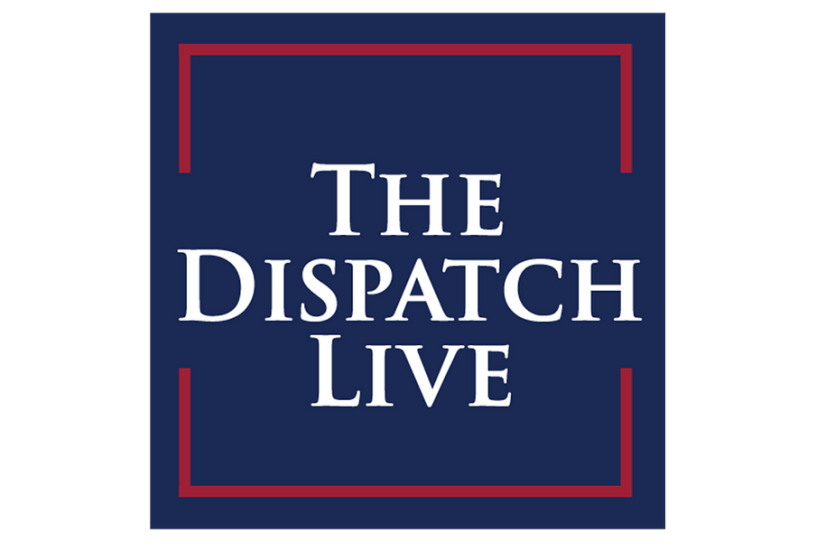 This Dispatch Live started with a very special guest from Sarah's house singing his ABCs—and no it wasn't Jonah (that happened later). Then, a very wonky conversation about Biden's student loan forgiveness plan and the U.S. higher education system as a whole with Sarah, Jonah, Declan, and Andrew. Following that was an even wonkier debate about the ethics of a meritocracy. And finally, a refreshingly honest reason the January 6 committee has delayed its final hearing. 
To view this week's Dispatch Live, just click the YouTube link below. No password is necessary. Or, you can listen to the broadcast as a podcast. Directions for adding The Dispatch Live Podcast to your preferred podcast feed are below.
How to subscribe to The Dispatch Live Podcast:
Audio recordings of Dispatch Live will be available shortly after the show concludes on an unlisted podcast shared only with members of The Dispatch.