Video: Dispatch Live for October 11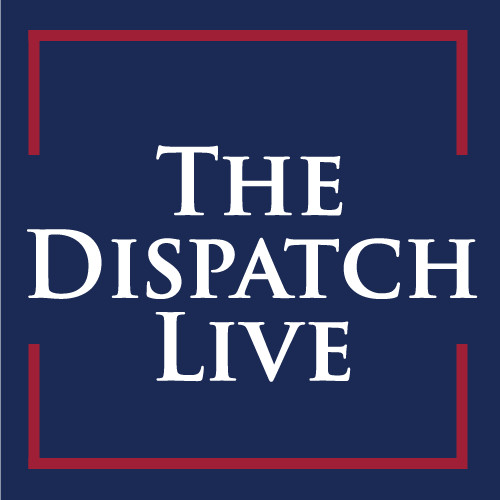 To kick off this Dispatch Live, Adam was joined by The Dispatch's chief operating officer Justin Fritz to talk about the new website and why we're leaving Substack. Justin talked through what to expect once the new site is live and answered some frequently asked questions surrounding the migration. Then, Adam, Kevin, Jonah, and Sarah talked about Sen. Ben Sasse leaving the Senate and the midterm elections. What's the point of opposition research? Do debates still matter? And how disappointed will Kevin's neighbors in Texas be when Beto doesn't break 40 percent in the governor's race?
To view this week's Dispatch Live, just click the YouTube link below. No password is necessary. Or, you can listen to the broadcast as a podcast. Directions for adding The Dispatch Live Podcast to your preferred podcast feed are below.
How to subscribe to The Dispatch Live Podcast:
Audio recordings of Dispatch Live will be available shortly after the show concludes on an unlisted podcast shared only with members of The Dispatch.
Keep reading with a free account
Create a free Dispatch account to keep reading
Get Started
ALREADY HAVE AN ACCOUNT? SIGN IN