What If We Ran Our Elections Like France?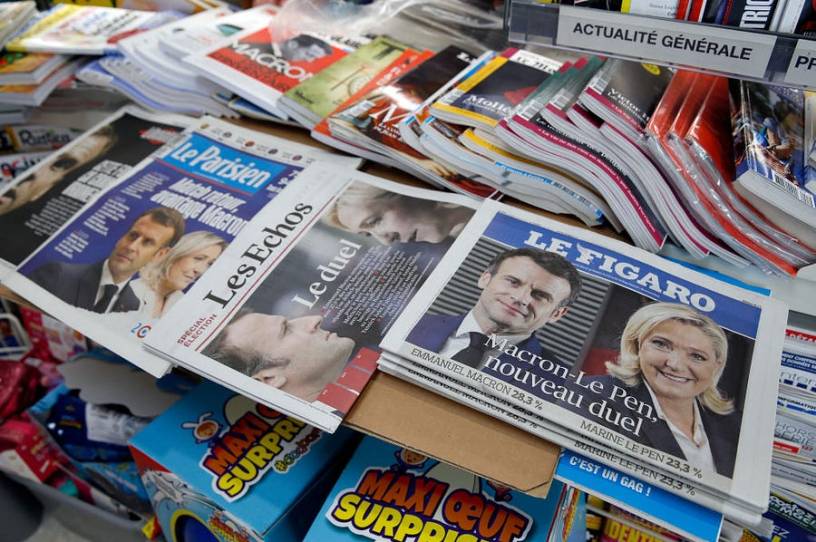 Perhaps the most interesting thing about this weekend's French election isn't who won, but who lost—and what it might mean for America.
French President Emmanuel Macron and Marine Le Pen of the National Rally party won enough of the vote—27.8 percent and 23.2 percent respectively—to head into a runoff on April 24. Close behind them were an assortment of hard-right and hard-left candidates. And in the also-ran category: Valérie Pécresse (4.8 percent) and Anne Hildago (1.8 percent). Amazingly, their parties—the Republicans and the Socialists—dominated French politics for decades, and now they're fast on their way to obscurity.
It's a little bit like if America held a giant nonpartisan "jungle primary" and the Republican and Democratic candidates combined didn't break double digits, never mind fail to make the runoff.
Of course, France's politics and political system are quite different from ours, so the analogy shouldn't be taken too literally. There's a reason France had five republics, and we're still working on our first. Macron created his party, La République En Marche, in 2016 just so he could run for president.