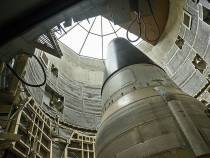 The document, one of our most important national policy statements, has been completed. But our allies are waiting for an unclassified version.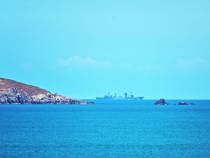 Biden has canceled yet another test of our ICBM system so as not to cause more tension with China.
While we have been on a 'modernization holiday' our geopolitical foes have been building and deploying new nuclear forces.