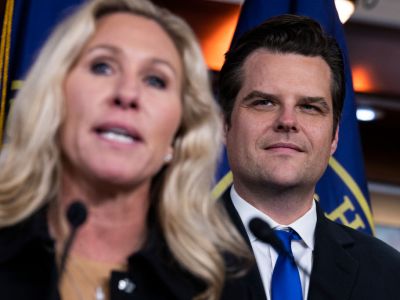 Even the most comprehensive plans are bound to fail if leaders can't build support for them.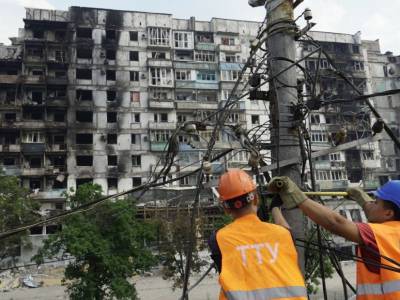 Its new report on Ukraine exposes how the group has subordinated human rights to its leaders' leftist politics.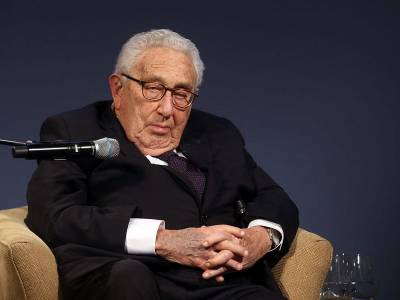 He's spent decades cultivating a friendship with Putin, but he's also advocated for Iran and China.