Does MAGA Care If The Herschel Walker Story Is True?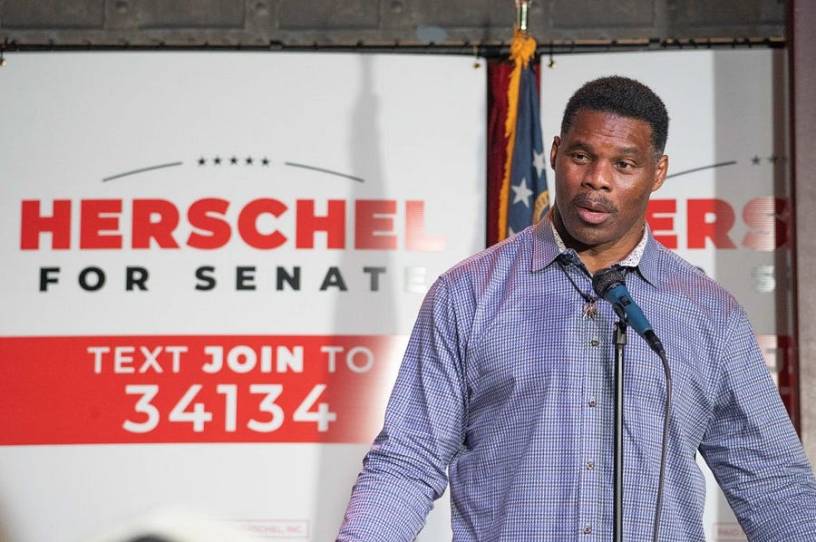 Polls come and polls go and seldom do they leave an impression. They're not supposed to. They're snapshots in time, as the pros like to say, and time marches on.
But occasionally a poll drops that sticks with you forever. I think often of this one from the Public Religion Research Institute, published a few weeks before The Election That Changed Everything in 2016.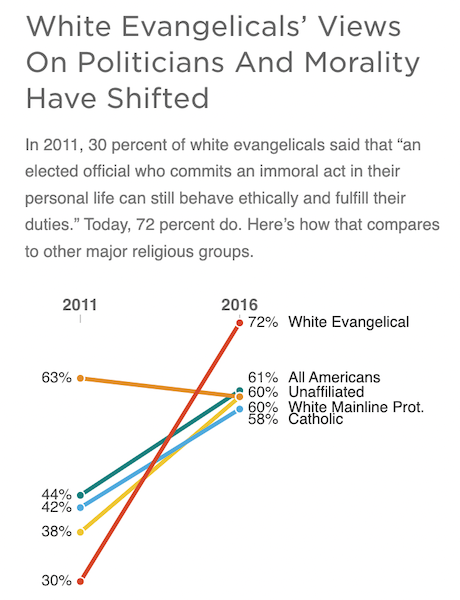 I thought of it again while watching this clip on Tuesday night.