Party Last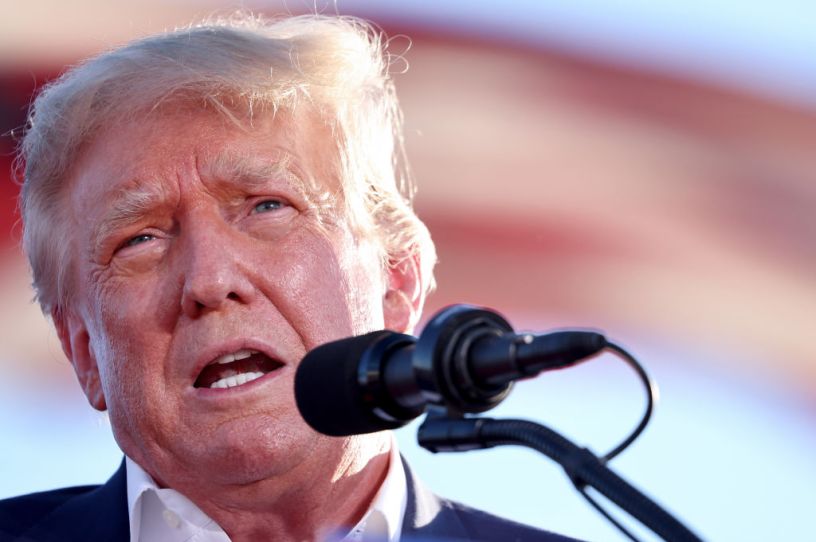 Donald Trump. (Photo by Mario Tama/Getty Images.)
Last week the leader of the Republican Party did what leaders are sometimes called to do. He reprimanded a member for not acting in the party's best interests.
Trump being Trump, he did so publicly rather than privately. And because his target, Mitt Romney, is one of the few remaining Republicans who's unbeholden to him, his reprimand was destined to fail pitifully. Still, the effort was there.
We should pause here for a moment to reflect on the fact that the table of contents for the archives at the future Donald J. Trump Presidential Library and Casino will contain multiple entries for the word "McMuffin."
Anyway.