Welcome to Boiling Frogs. Some programming notes: Readers who want to receive this newsletter by email will be able to sign up to do so once we launch our new website in a couple of weeks. For now, we'll be posting the items online, accessible to everyone. But after a trial period, most posts will be for members only. If you're not already a member, now is a great time to join: We're offering $20 off annual memberships. That's an especially good value when you consider that there will be Boiling Frogs content nearly every day. We hope you enjoy this first installment.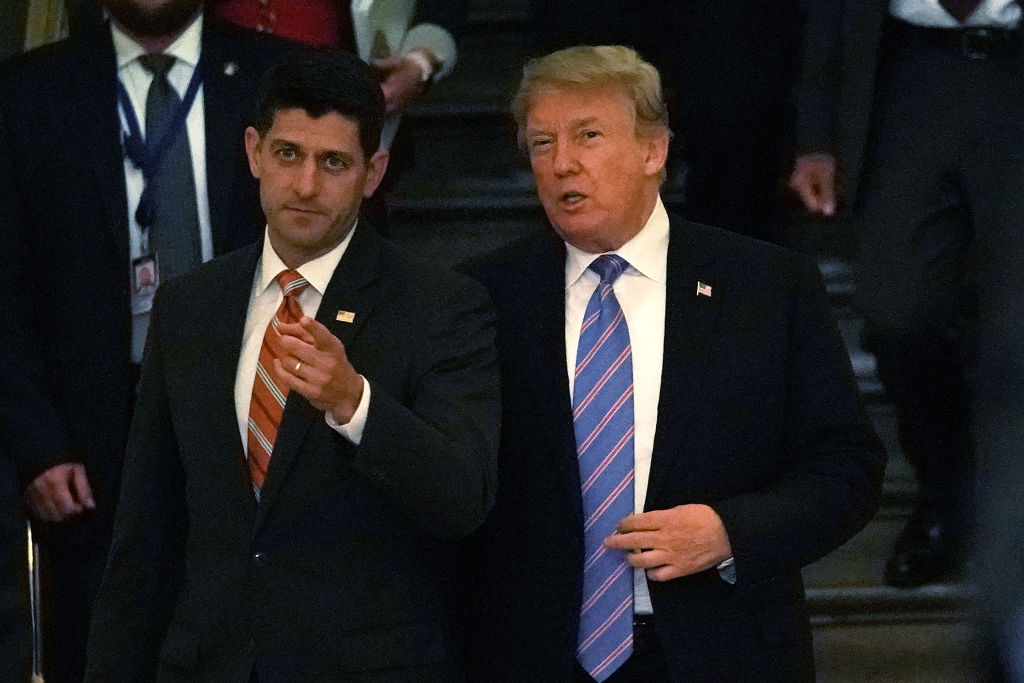 One of the more illuminating footnotes of the Trump years comes from an interview Paul Ryan gave in 2018. Ryan was on his way out of Washington by then, an ember of post-Reagan Republicanism smothered by Trumpism and finally flickering out. He told the New York Times that Trump had privately taken to calling him a "Boy Scout," a habit that began at their first meeting after the 2016 election. But one day, after Ryan's House majority had pushed through a number of bills on the president's agenda, a pleased Trump informed him that he would no longer use the term.
"I guess he meant it as an insult all along," Ryan later observed. "I didn't realize."
---
This newsletter will cover many subjects but it will concern itself foremost with politics in a populist age. And to understand the divide on the American right between populists and the rest of us, you first need to wrestle with this question: Are Boy Scouts chumps?
You're out of free articles
Create an account to unlock 1 more articles