Documenting the Domination of Libertarian Economics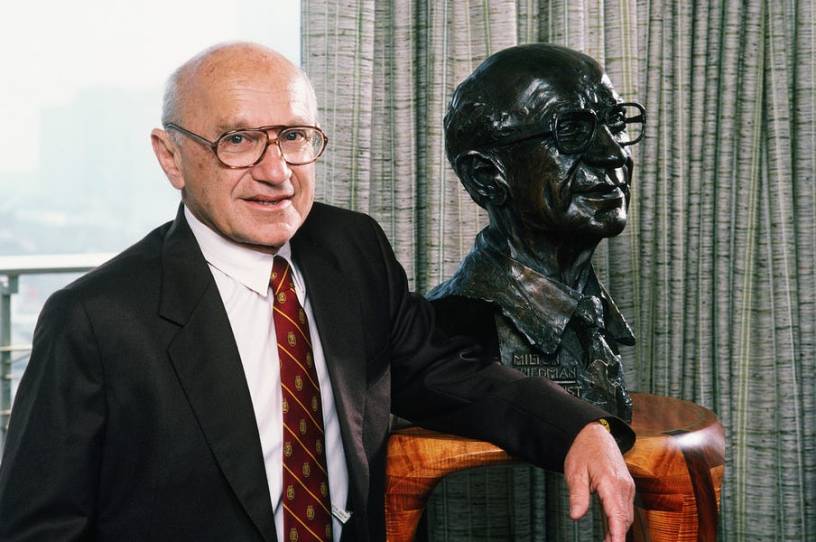 Dear Capitolistas,
The New York Times recently celebrated the 50th anniversary of Milton Friedman's influential New York Times Magazine essay, "The Social Responsibility of Business Is to Increase Its Profits" with a great idea: having Thought Leaders™ from across the political spectrum opine on the essay and its impact. The idea's execution was, well, not as great. It honestly seemed like several people hadn't even read the essay—or at least understood Friedman's actual point—but that's actually an issue for another time. Instead, I want to focus on the 3,000-word essay from Kurt Andersen that accompanied the NYT project—"How Liberals Opened the Door to Libertarian Economics"—because it hits on a theme that both the left and the right have recently embraced: the historical dominance of "libertarian economics" or, as Andersen puts it, "the full Friedmanization of our economy for the last four decades."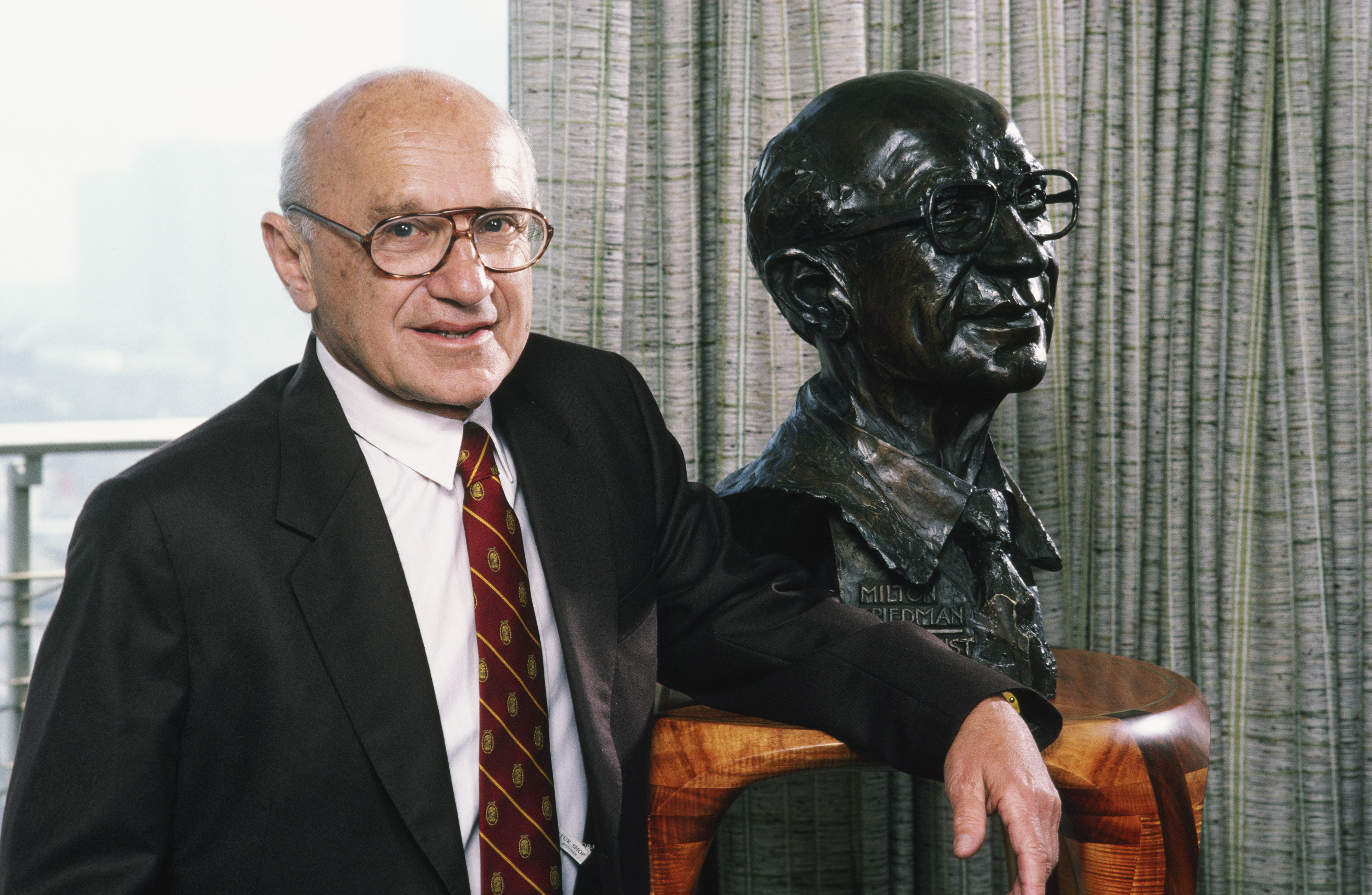 That's right. In case you haven't heard, my fellow libertarians and I run Washington and have done so since the 1970s. No, really, stop laughing: Seemingly everywhere you look these days, you'll find politicians and pundits on the right and the left blaming libertarians for whatever problems you, dear reader/viewer/donor/voter, see in America. As I noted to Jonah on The Remnant last year, the concept is laughable—and not just on foreign policy—to anyone who has worked in D.C. over the last several decades, but it nevertheless persists and motivates a lot of populist arguments and proposals.
It therefore deserves a more objective response, so that's what we're going to do today.