Ignoring Reality on China, Engagement, and the WTO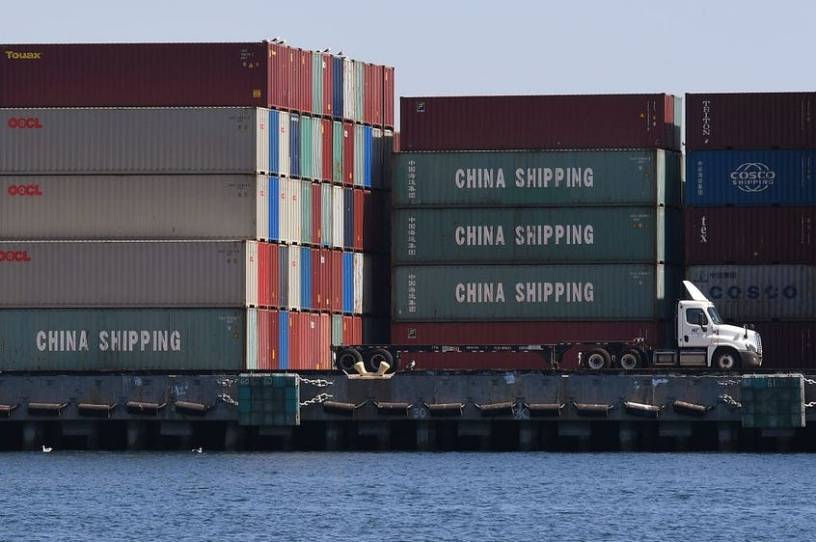 Dear Capitolisters,
Saturday, December 11, will mark the 20th anniversary of China's accession to the World Trade Organization, and boy are some people upset about it. In particular, a bipartisan chorus of politicians, think tankers, and presidential advisers look at China's recent and obvious economic, foreign policy, and human rights offenses, and point fingers not at Beijing but inward at the U.S. policymakers who decades ago backed China's WTO entry and passed a law granting "permanent normal trade relations" (PNTR) the year prior. (PNTR was necessary for the U.S. to enjoy the benefits—e.g., better market access—of China's WTO accession.) These events, so the story goes, fueled China's rise and the now-famous "China Shock"—the period between 1999 and 2011 in which increased Chinese imports supposedly destroyed millions of American jobs—and today call into question not only the WTO "mistake," but also the "neoliberal economic consensus" (especially free trade) that allegedly undergirded it. Since those darned neoliberals got China so wrong, critics argue, we must abandon traditional U.S. positions on China and on U.S. trade agreements, industrial policy, labor policy, and government economic intervention more broadly. 
It's a straightforward political story, but—like most straightforward political stories—it suffers from several historical, economic, and factual flaws, which combined render the narrative pretty useless (as a policy matter, at least). Even worse, it risks embracing new U.S. policies that "fix" a "problem" of limited actual import and that would probably make things worse, not better, for the United States and the world. And since I wrote a very long and boring paper on much of this last year, that's what we'll discuss today.
Getting the History Right
As I explained in that paper, a comprehensive accounting of China's WTO accession and the China Shock collapses the hawkish caricature of a naïve U.S. government fueling the destruction of the American workforce in the idealistic hope of Chinese democratization. For starters, China's WTO accession didn't actually open the United States to Chinese imports: From 1980 until it was admitted to the WTO, China faced no greater trade barriers than other ("most favored") U.S. trading partners because Congress approved that designation annually:
Get every newsletter and all of The Dispatch. Support quality, fact-based journalism.
Start Your Free Trial
ALREADY A PAID SUBSCRIBER? SIGN IN