The 'Endless Frontier' and American Industrial Policy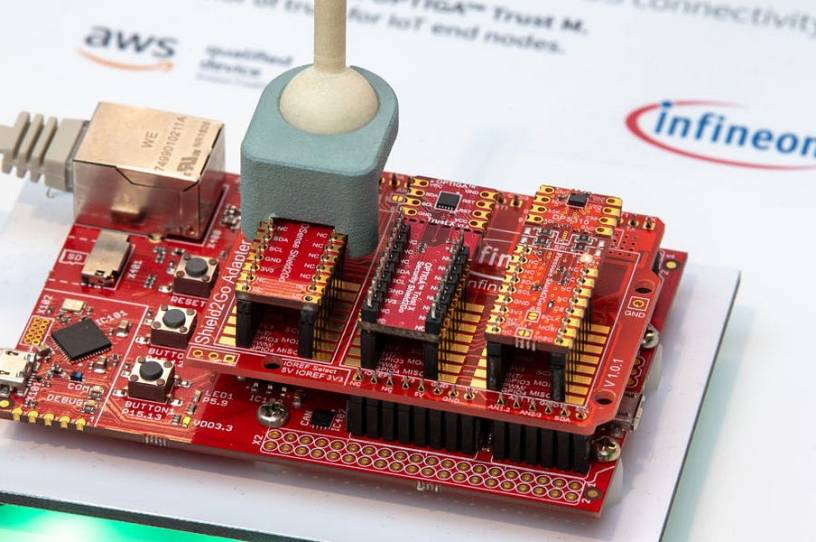 Dear Capitolisters,
For the last week or so, the U.S. Senate has been considering one of the largest "industrial policy" packages in recent history. In particular, the United States Innovation and Competition Act of 2021 (formerly known as the "Endless Frontier Act" or EFA) is intended to boost federal funding for applied industrial research and development by tens of billions of dollars. Well, at least it was. The bill has morphed considerably since it was first delivered to the Senate Commerce Committee for markup under "regular order." Today, the 1,400-plus page bill is as much—if not more —about other stuff than it is about subsidizing "key technology focus areas" like artificial intelligence, advanced semiconductors, and quantum computing. And even the policies targeting those key areas have been watered down and changed. 
All of this has shocked and exasperated many industrial policy advocates who saw the EFA as an essential part of future U.S. industrial competitiveness. I, as you can imagine, tend not to agree with their plans or their sense of urgency (and the data tend to support me—see this week's links), but that's beside the point, at least for today. Instead, the whole episode provides us with a golden opportunity to dig into a field of economics—public choice theory—that helps to explain a lot of what goes on in Washington and one of the main reasons why designing and implementing good industrial policy in the United States is so darn difficult.
What Is 'Public Choice Theory'?
I briefly addressed public choice in February when discussing the Jones Act but never provided the basics, so let's start there.
Get every newsletter and all of The Dispatch. Support quality, fact-based journalism.
Start Your Free Trial
ALREADY A PAID SUBSCRIBER? SIGN IN