Defeating China and Saving Democracy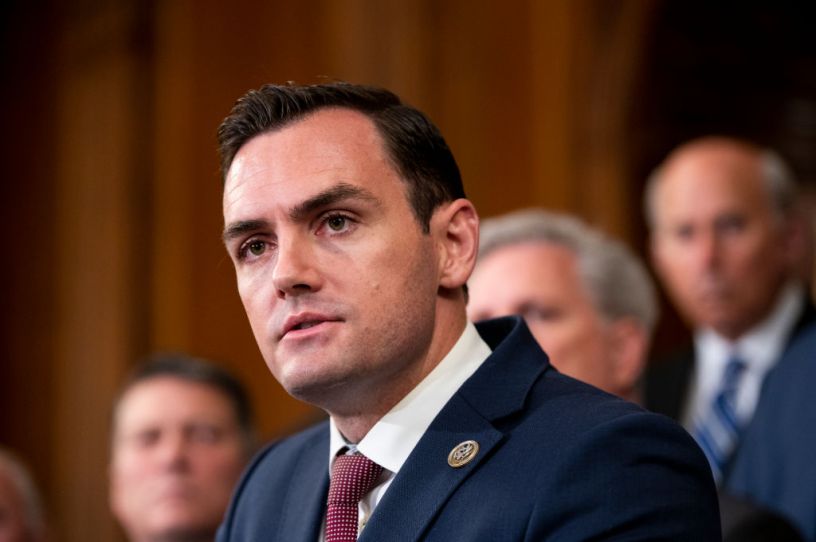 Rep. Mike Gallagher. (Photo by Bill Clark/CQ-Roll Call/Getty Images.)
Hello and Happy New Year! After a two-week hiatus, I'm ready to get back into the swing of things. So, let's get to it.
New Select Committee on China Is Booting Up
Wisconsin Republican Rep. Mike Gallagher is slated to chair a new House Select Committee on China and has already detailed his four priorities: 1) Restore supply chains and end critical economic dependencies on China; 2) strengthen the U.S. military; 3) end the Chinese Communist Party's (CCP) theft of American personal data and intellectual property (IP); and 4) contrast the CCP's techno-totalitarian state with the values of the free world.
Gallagher says the new select committee will build on the work done previously by the House Republican China Task Force, but he's also insisting that his committee will be a serious and bipartisan effort: "We want the Democrats to nominate serious, sober people to participate, because defending Americans from Chinese Communist Party aggression should not be a partisan thing."
Here's what I'm thinking (HWIT):
Get unlimited access to our 10 daily and weekly newsletters, Dispatch Live broadcasts, article comments and community events.
Get Started
ALREADY A PAID SUBSCRIBER? SIGN IN