Surveillance Systems and Internet Rules: Blunting China's Techno-Totalitarianism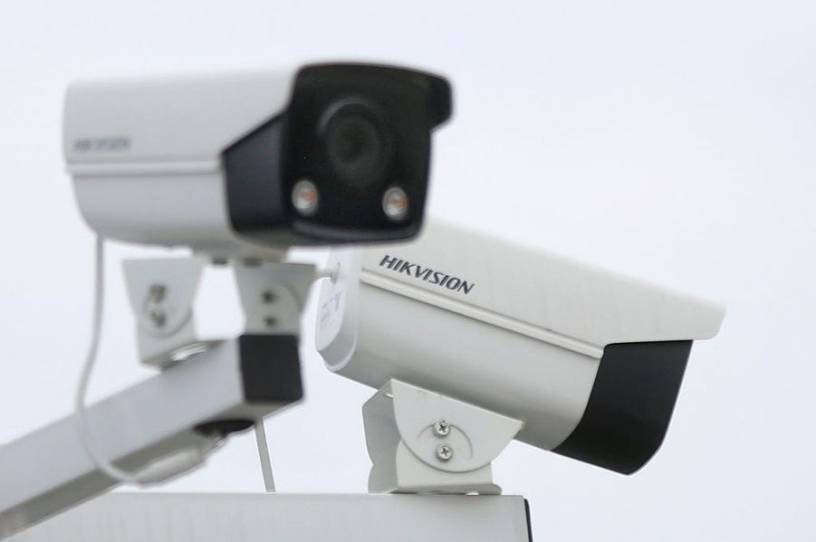 Hello, and happy Thursday! On this date in 1961, astronaut Alan B. Shepard Jr. made a 15-minute suborbital flight, becoming America's first space traveler. And now, 61 years later, a civilian company will be returning three astronauts to Earth tomorrow. 
Today's newsletter has two related stories. The first discusses a possible ramping up of U.S. sanctions against a Chinese surveillance company and the second explains how Iran is following the Chinese model of internet surveillance. Taken together, these stories try to explain why aggressive action is critical if Washington wants to blunt Beijing's development and export of techno-totalitarianism. I hope it's helpful. 
---
Biden Administration Zooming In on Hikvision 
The Biden administration is considering adding China's Hangzhou Hikvision Digital Technology Co. to the U.S. Specially Designated Nationals (SDN) and Blocked Persons List, according to multiple news sources. The company specializes in surveillance technologies and is being targeted for supporting massive human rights violations against ethnic and religious minorities in China. A final decision on the sanctions isn't expected until next month, but Bloomberg reports the company's stock has already dropped 10 percent. 
Hikvision was blocked from operating in the United States in 2019, and the Biden administration issued an executive order last year prohibiting American investments in the company. If added to the SDN, so-called "secondary sanctions" could punish anyone around the world who continues to do business with the company. This would be an unprecedented action against a large Chinese technology company.