The CHIPS Act: Far From Perfect, but Still Very Good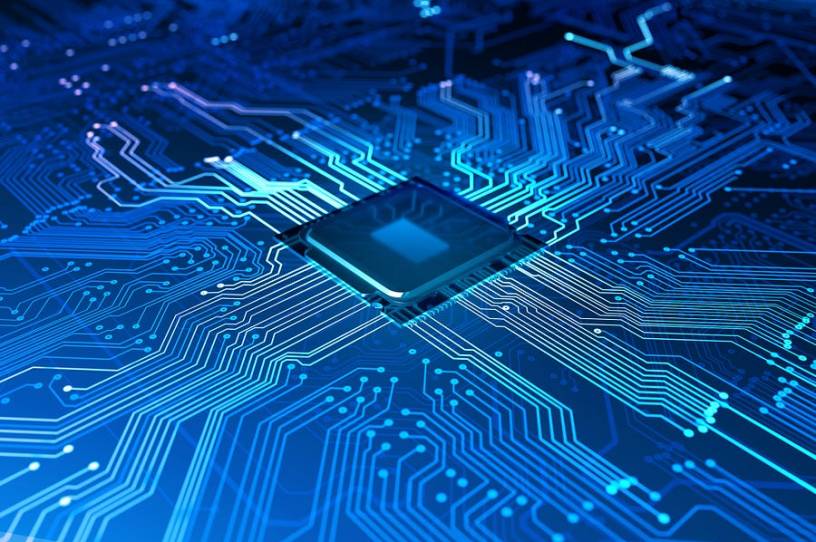 Editorial note: Between the drafting of this newsletter and its publication, House Republican leadership has reportedly decided to "whip" against the CHIPS Act in response to Sen. Joe Manchin's surprise reconciliation agreement with Sen. Chuck Schumer. I will not comment on the politics, but it would be nice if Congress could debate a serious issue like American national security and our technological competition with China on the merits, instead of turning it into yet another "shirts" vs "skins" game. Unfortunately, it seems that is too much to ask. 
Hello and happy Thursday.  
The U.S. Senate has passed a $250 billion plan to boost American semiconductor manufacturing and the House of Representatives is scheduled to vote on this bill later today. Thoughtful people are divided over the bill, including conservatives who share concerns about China's rise and our own nation's ability to produce technologies that are essential for economic strength and national security. The House's Republican Study Committee (RSC) has issued a memo laying out its objections to the bill and Heritage Action for America (HAFA)—the political action arm of the Heritage Foundation—is demanding that conservatives who want to remain in its good graces must vote "no" on the legislation. 
I disagree and would like to briefly explain how, despite some of my own concerns, I've come to believe the Creating Helpful Incentives to Produce Semiconductors (CHIPS) Act meaningfully advances U.S. interests.  
You're out of free articles
Create an account to unlock 1 more articles