An Open Letter to Those Who Think I've Lost My Christian Faith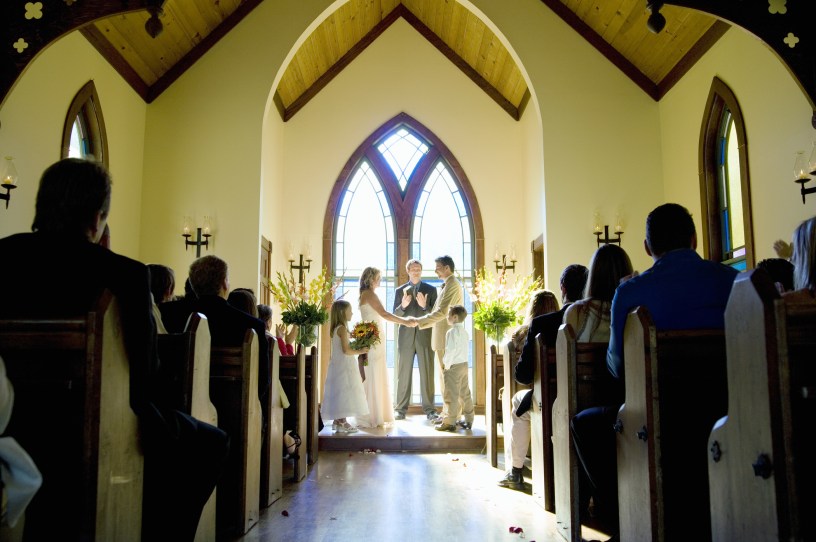 (Photograph from Getty Images.)
It's been an interesting few days. Ever since I wrote (first in The Atlantic and then on Sunday here in The Dispatch) in support of the Senate version of the Respect for Marriage Act, I've been subject to an absolute torrent of online criticism, mainly from fellow Christians. The culmination of the critiques came from Al Mohler, president of the Southern Baptist Theological Seminary, who took to the pages of World Magazine to pen a piece called "The Parable of David French."
"This is how conservatism dies," he wrote. "This is how marriage is surrendered."
That's dramatic! But it's not as extreme as other critiques, including those who questioned whether I am truly a Christian, who told me I should face church discipline, and who compared my support for the Respect for Marriage Act to support for slavery. I kid you not.
Whew. That's a lot. It's always a struggle to know when to keep addressing an argument and when to just move on, but given the continued attacks—now running into their sixth day—I think it's important to go one more round. And this time I'm going to take a bit of a different approach. I'm going to address directly, from the ground up, why the debate is so confused and why the distinctions between Christian marriage (what I'll call "covenant marriage") and civil marriage matter so very much.
Get every newsletter and all of The Dispatch. Support quality, fact-based journalism.
Get Started
ALREADY HAVE AN ACCOUNT? SIGN IN