Apply the Hillary Clinton Rule to Donald Trump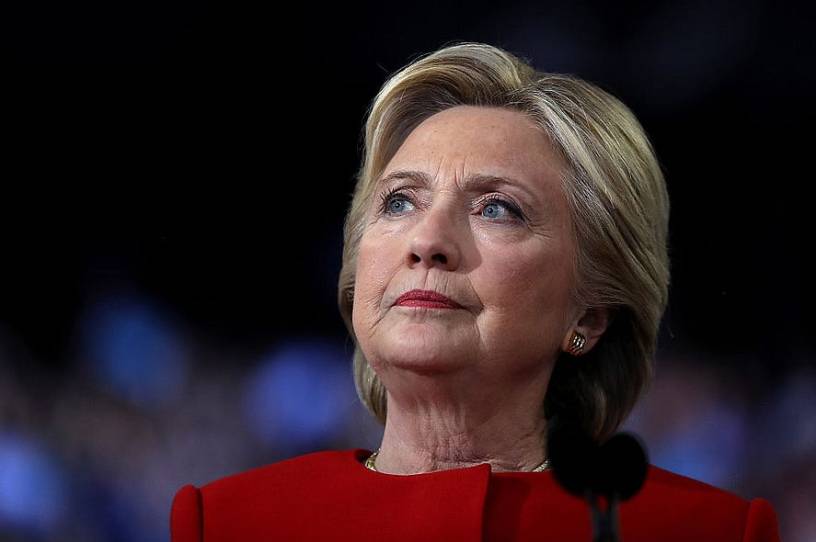 On Friday a federal magistrate judge unsealed the warrant for Mar-a-Lago, former president Donald Trump's Florida home, which was searched by FBI agents last week. According to the warrant, the FBI was looking for evidence of crimes related to obstruction of justice, removal of official records, and the mishandling of information relating to the national defense. 
I must confess, the search warrant gave me déjà vu. 
On July 5, 2016, FBI director James Comey issued one of the most consequential statements in federal law enforcement history. He explained precisely why the FBI did not recommend criminal charges against Hillary Clinton for mishandling "defense information," some of which was classified at the highest levels of secrecy. 
That statement not only influenced the outcome of a presidential election, its legal, political, and cultural consequences hover over American life. Nobody who's evaluating Donald Trump's conduct should forget Comey's statement, and its standards should govern us today.