Competence Is a Character Trait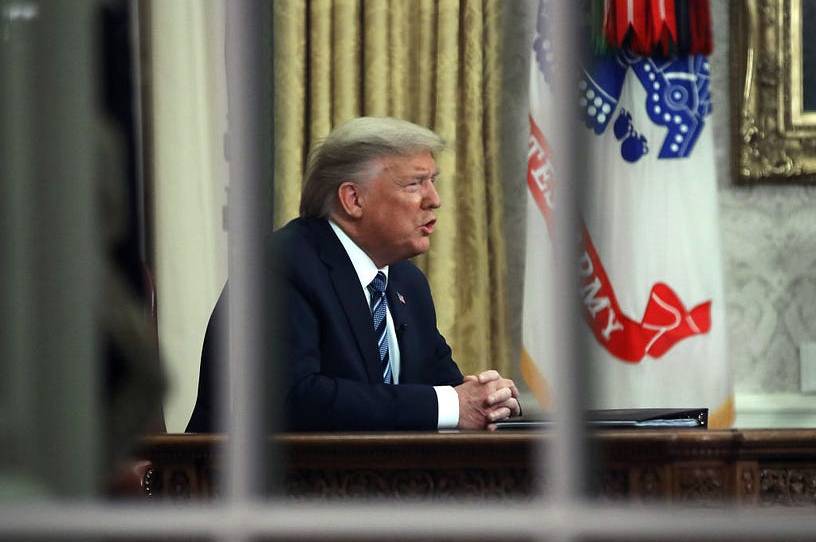 Last night President Trump sat down to deliver a much-needed, serious address to the American people. It was time for the leader of the free world to acknowledge the obvious—the threat of coronavirus was real, and our government and our citizens were going to have to take serious and life-altering steps to combat its spread.
Then he botched it.
Minutes later, the White House staff repeated and amplified his mistakes. 
In a prepared speech, in a time of national anxiety, he misstated the scope of his travel ban from Europe (it was not "all travel," and he incorrectly applied it to "trade and cargo"), and he wrongly said that insurance companies "have agreed to waive all copayments for coronavirus treatments." The waiver was for testing, not treatment.